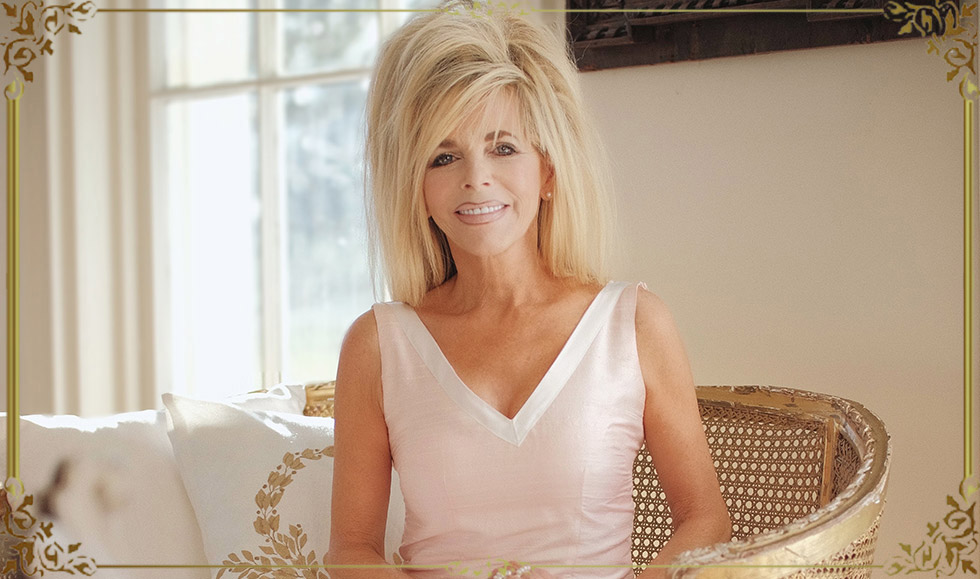 Inspirational Writings from Gwen Shamblin Lara
God wants us to taste and enjoy all kinds of foods, including desserts, because it lets you know just how giving and delightful He really is...
March 13, 2023
When you go in prayer to God in the name of Jesus Christ, without fretting or manipulating anything to make it happen, God will answer your prayer. Do not think this is necessarily slower; in fact, it could be faster. This builds your faith...