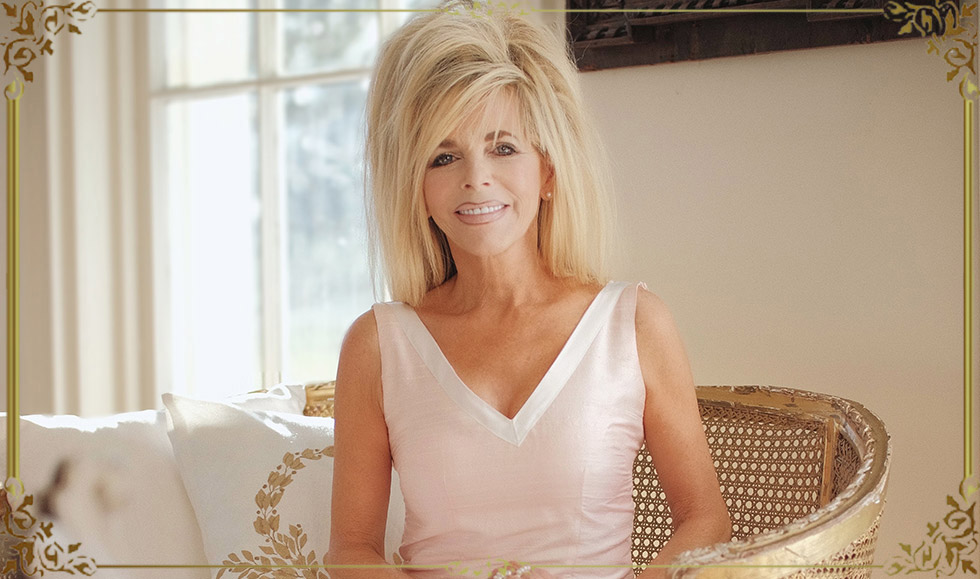 Inspirational Writings from Gwen Shamblin Lara
God is using Weigh Down to bring His people back home. But it takes focus on that one thing, staying in His boundaries of hunger and fullness. The people who are losing weight are dropping the distractions, stopping the dieting and ending the gimmicks. They are waiting for true stomach hunger, and when it comes, they are getting what God is leading—no more gimmicks with the food or dieting...
November 17, 2022
Imagine when you have a test. Let's say it is dying to the praise of men tonight or to pride or lust. Let's say it is dying to eating food tonight or being submissive to your husband tonight or loving someone hard to love. Whatever you struggle with, bring it to mind now. Imagine having to die—giving up your will, your body, your soul, your dreams, whatever it is—in this test. You have always been alone. You try to do this alone...