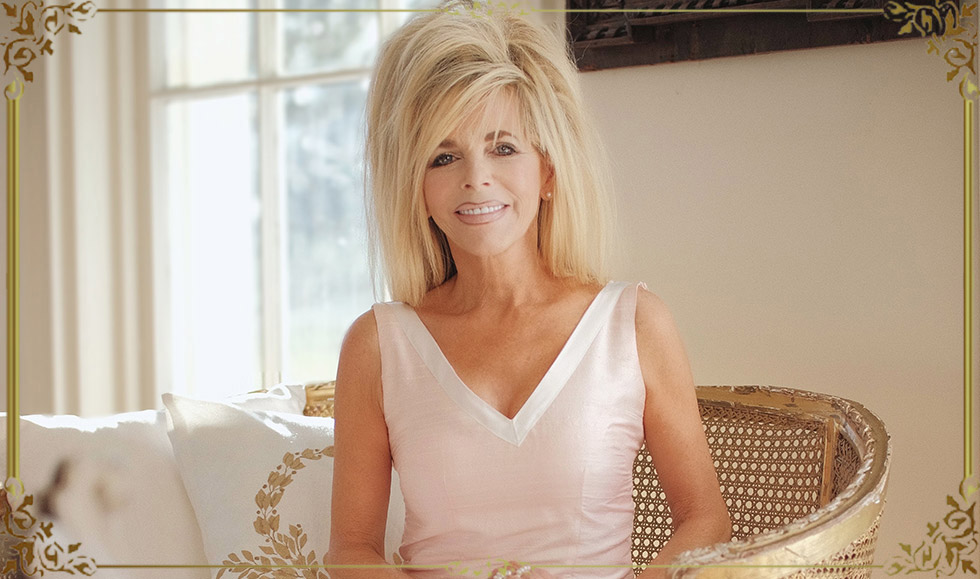 Inspirational Writings from Gwen Shamblin Lara
Just as the Israelites were set free from Egypt, you have just been set free to love God instead of the refrigerator or pantry...
September 24, 2021
You did it before, you can do it again…and you did it by focusing only on God's hunger and fullness—no distractions. It is time for self-denial. Finally, you have come to the right place because you cannot do this just for your own health and high energy—that is selfish—it must be done for the glory of the Lord...