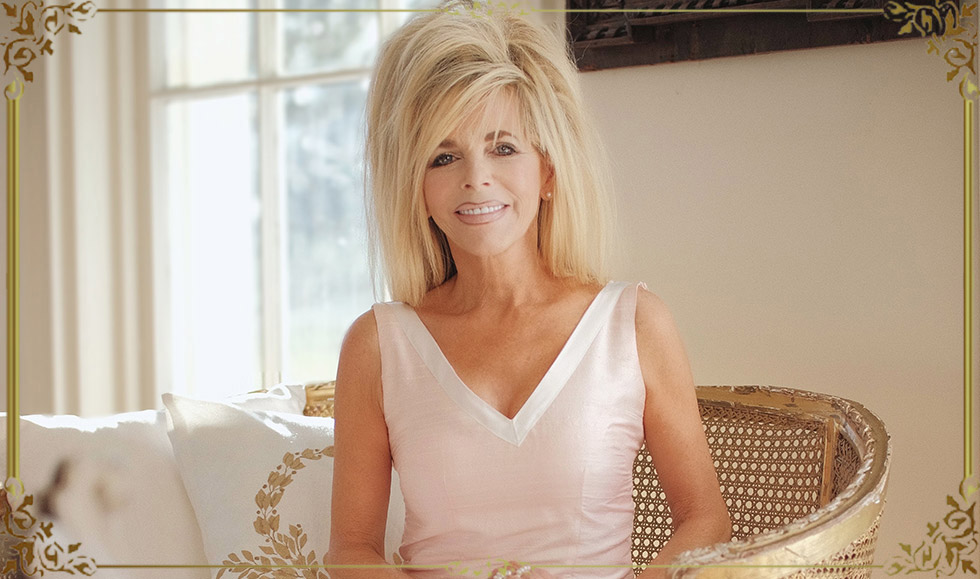 Inspirational Writings from Gwen Shamblin Lara
The Christmas season is an even deeper time to focus on the example of Christ. We want to be like Christ in Matthew 4:1-4 and when we are tempted, answer satan with, "Man does not live on bread alone, but on the will of God"...
November 12, 2023
Praise God that you will follow His will and eat regular foods for the rest of your life. When you deny God and what He has programmed inside of you, you will become ravenous again and lustful for food. On the other hand, you will wind up eating less when you are not dieting and no longer craving foods you have denied yourself that were programmed inside you by God...
November 11, 2023
God is doing something new for those who are coming to Him once again… His Spirit is pouring down and providing a breakthrough. Let us start with laying down the scales—get a beginning number, but just use the scales occasionally because the trend that we are measuring is the dependency on God. It is not about a number…it is about getting that internal control and Connection to God so that you are guided and are flying above the scales...
November 10, 2023
All that has happened to you on your journey is not for naught. God has been right there with you this entire time. You are not a failure. God is with you, and we are ready now for the next phase...
November 9, 2023
Why is this time going to be different? Because God has prepared your heart. These last attempts are not for naught. God has used the successes and failures to program much information into your mind and soul that will give you victory this time. Thru repetition of God's WeighDown, you will finally win with Christ...
November 8, 2023
The morning is the time for thoughtful quietness. After a night that has been dark and quiet, it takes time to gear up for light and sound and noise. And family members are waking up and spending time in prayer, so you have to be respectful. Remember to do to others as you would have them do to you...
November 7, 2023
Having a new life—this dependence, this love, this turning to God and obeying Him—covers the first four of the Ten Commandments. With these foundational characteristics in place, you may leave your bedroom. You are now ready to open up the door and face the world, ready to put into practice the last six of the Ten Commandments and be a glorious, successful light to all men on Earth...
November 6, 2023
When we depend on God and Christ for all things every minute of the day—with any obstacles, with any oppositions, with any hardships—then we will not project and cause a problem by blaming others...
November 5, 2023
When you lean not to your own understanding but rather to God all day, expectations and anger go away.
November 4, 2023
We are continuing the discussion from yesterday on how to have a great morning. Once you are ready for the day, before you leave the bedroom, you must pray the Lord's Prayer to be led not into temptation for idols and to be sure you have nothing but forgiveness and mercy and patience for others. In this way, you fulfill the Law and the Prophets and all that God has asked of you.