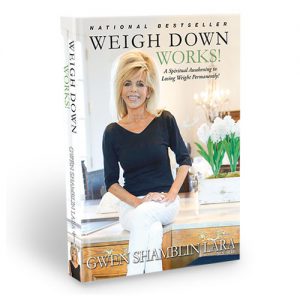 The Loving, Merciful, Wonderful, True Master!
June 9, 2023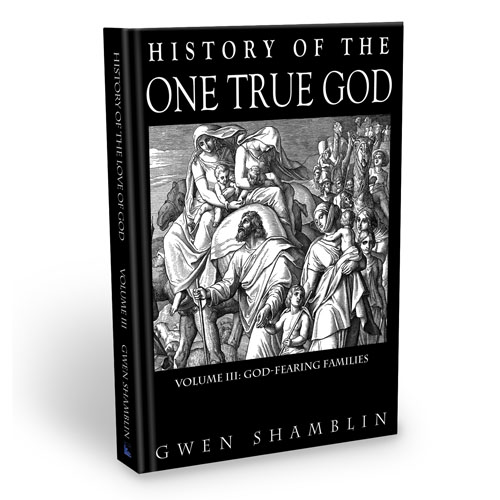 A Real Relationship with The God of the Universe
June 11, 2023
Unfathomable Altruistic Love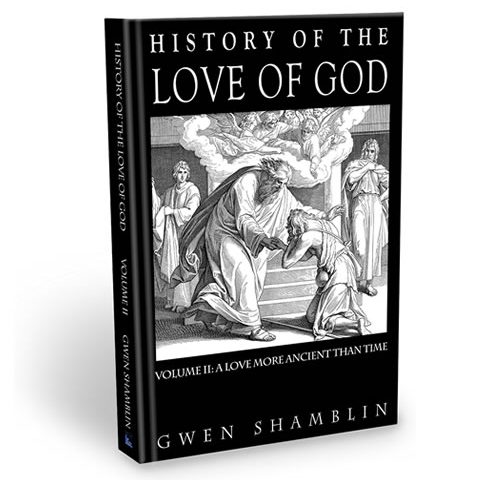 God is Love and has an altruistic love that is so unfathomable and so deep that we cannot possibly grasp it all. Intimate love was given to a husband and wife to provide insight into the profound love of the Heavens. God uses the allegory of marriage to express this profound love that He has for us.
Place me like a seal over your heart, like a seal on your arm; for love is as strong as death, its jealousy unyielding as the grave. It burns like blazing fire, like a mighty flame. Many waters cannot quench love; rivers cannot wash it away. If one were to give all the wealth of his house for love, it would be utterly scorned. Song of Solomon 8:6-7
This Love is so strong—many waters cannot quench it nor can rivers wash it away. It is strong—there is no one you have ever known who was able to escape death. The love that God has for us is so strong that it is undeniable, unstoppable, inescapable. Rivers cannot quench it. It is a mighty flame. And if you have that kind of love, someone could offer you all the money in the world and you would say, "I would rather partake of God's love more than taste the opportunity that all the money in the world would provide."
For more, see The History of the Love of God, Volume II