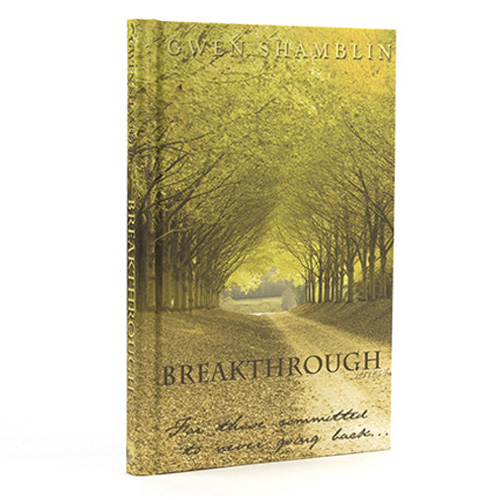 Who are You Glorifying with Your Choices?
June 29, 2023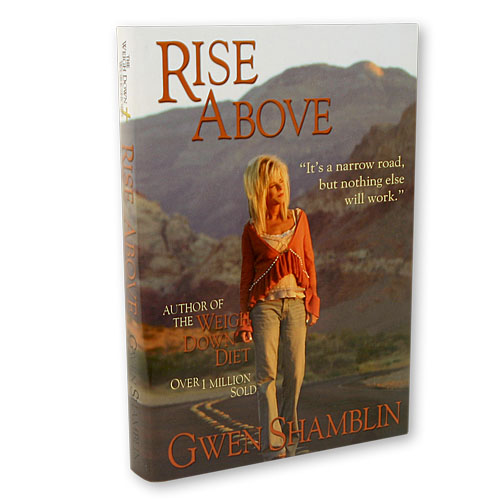 What are Your Goals
July 1, 2023
Important Questions to Ask Yourself Daily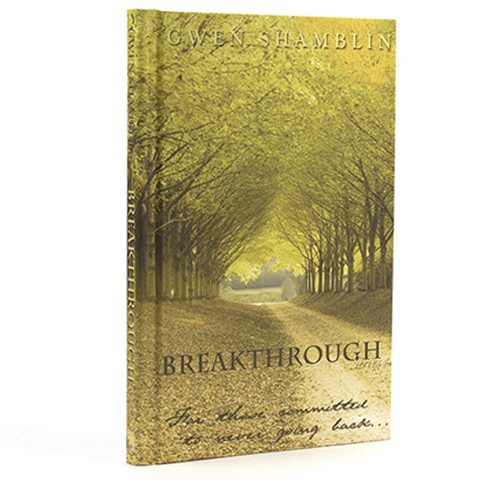 So, why would someone struggle with their weight for years—even if they had been in Weigh Down Workshop and know of its concept of hunger and fullness for two to ten years? Why can you not just lose the weight?
The real issue is: Who is the God in your life? Who is the God in your eating? A lead is a lead. The God in the little things will be God in the big things. If you don't have a God in what you consider the little things, you don't have a God at all. It is not about big or small things, it is about rule or no rule.
For more information, watch the Breakthrough Series available on WeighDown.TV