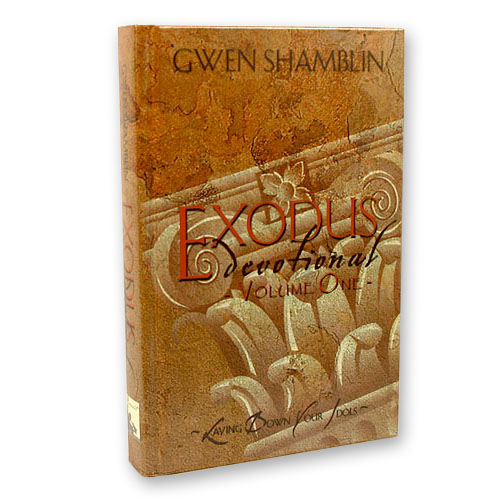 I'd Love To See God On The News
June 28, 2023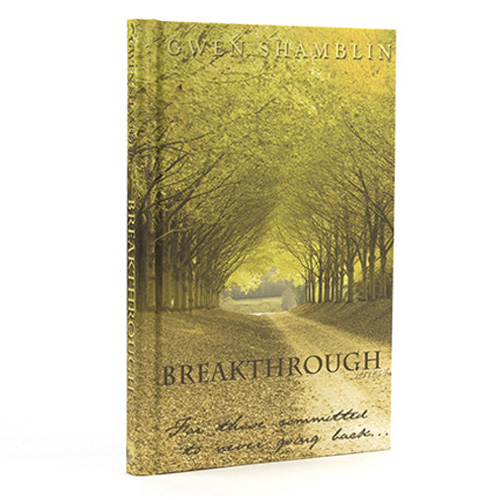 Important Questions to Ask Yourself Daily
June 30, 2023
Who are You Glorifying with Your Choices?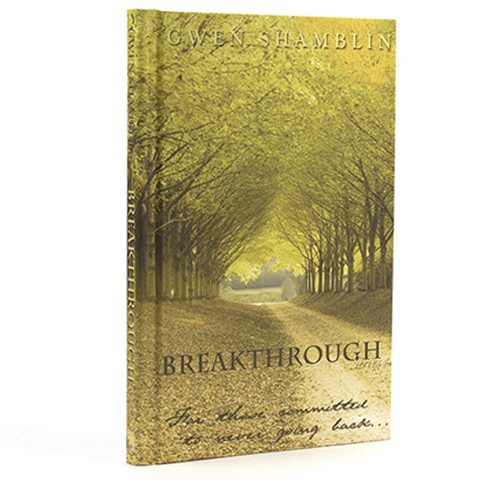 At some point, you are going to have to come to your hour of making a choice, making that commitment. And your hour boils down to a decision of who is going to be glorified.
Who are you glorifying? Who are you supporting? Are you here to support yourself, or are you here to support Jesus Christ and God? And that is what all of life's questions boil down to. What is your motive for coming to church, for singing in the choir, for working on the decorating committee, for landscaping, for being on the tech team, or for counseling or teaching a class? What is your motive? Whose name are you glorifying and how do you know? Accepting marriage and the name of your husband and being submissive to the husband glorifies the husband's name and God's name. Whose name do you glorify in front of the children—yours or your husband's, satan's or God's? Whose name do you glorify at work—yours or your boss's? Ask yourself this question as you make your decisions throughout the day. Who are you promoting?
For more information, watch the Breakthrough Series available on WeighDown.TV