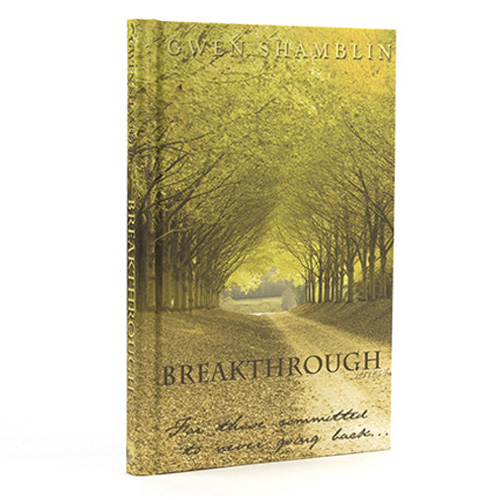 Listening to God All Hours of the Night and Day
June 27, 2023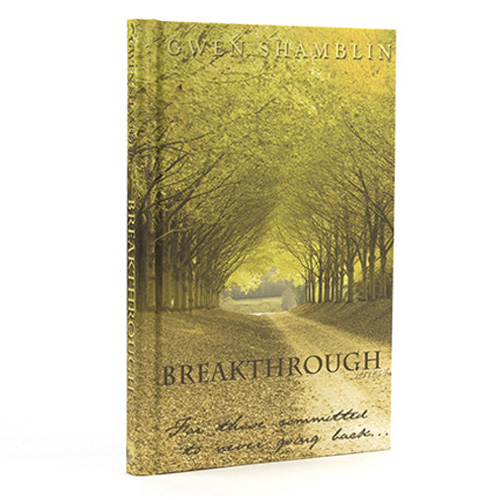 Who are You Glorifying with Your Choices?
June 29, 2023
I'd Love To See God On The News
LORD, I have heard of your fame; I stand in awe of your deeds, O LORD. Renew them in our day, in our time make them known; in wrath remember mercy.
Habakkuk 3:2
When he thunders, the waters in the heavens roar; he makes clouds rise from the ends of the earth. He sends lightning with the rain and brings out the wind from his storehouses.Jeremiah 51:16
It really bothers me that God is not in the headline news every night. I would love to hear a newscaster say, "And the hand of God spared this person from a fatal accident today." It also makes me mad that God is not on the weather channel every night! Can you imagine hearing the weatherman say, "And God did something new again. We guessed that it was going to rain today, but God decided to bring sunshine instead. What a God of surprises He is! And did anyone see the sunset He painted yesterday? He outdid Himself yet again!"
Why is God not given credit in all the science books and research and news programs? Instead, everyone loves to chalk it all up to "Mother Nature." Oh, don't even get me started! My whole soul flares up within me when I get on this subject. Let us all pray, as the prophet Habakkuk did centuries ago, for this arrogant generation. When will we all learn that God IS highly involved, from storms and disasters to the best of blessings?
God is God, and I love it! I don't want it any other way, and I wouldn't want the world in the hands of anyone else. God has all authority and power, and I respect and uphold every decision He makes, from simple ones to difficult ones. Strive to begin each day standing in awe of God's deeds, and give HIM credit where all credit and praise and honor is due!