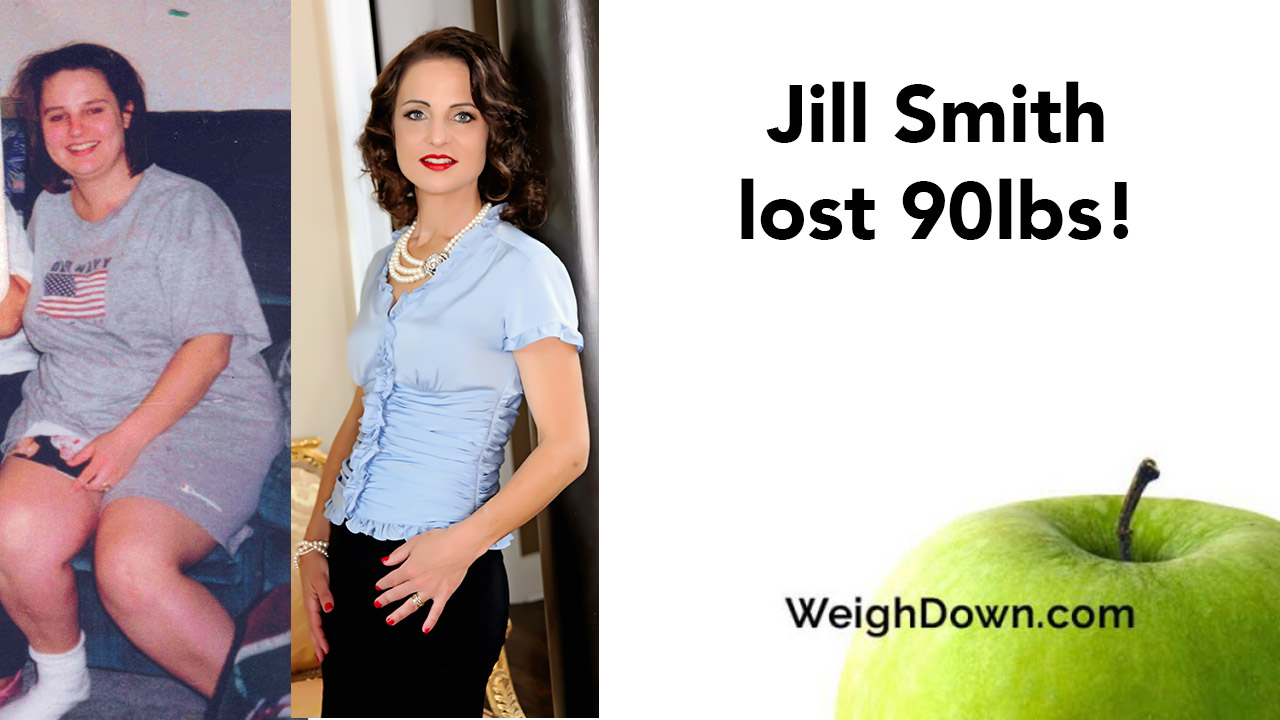 Jill Smith – Weight Loss of 90 Pounds
January 25, 2017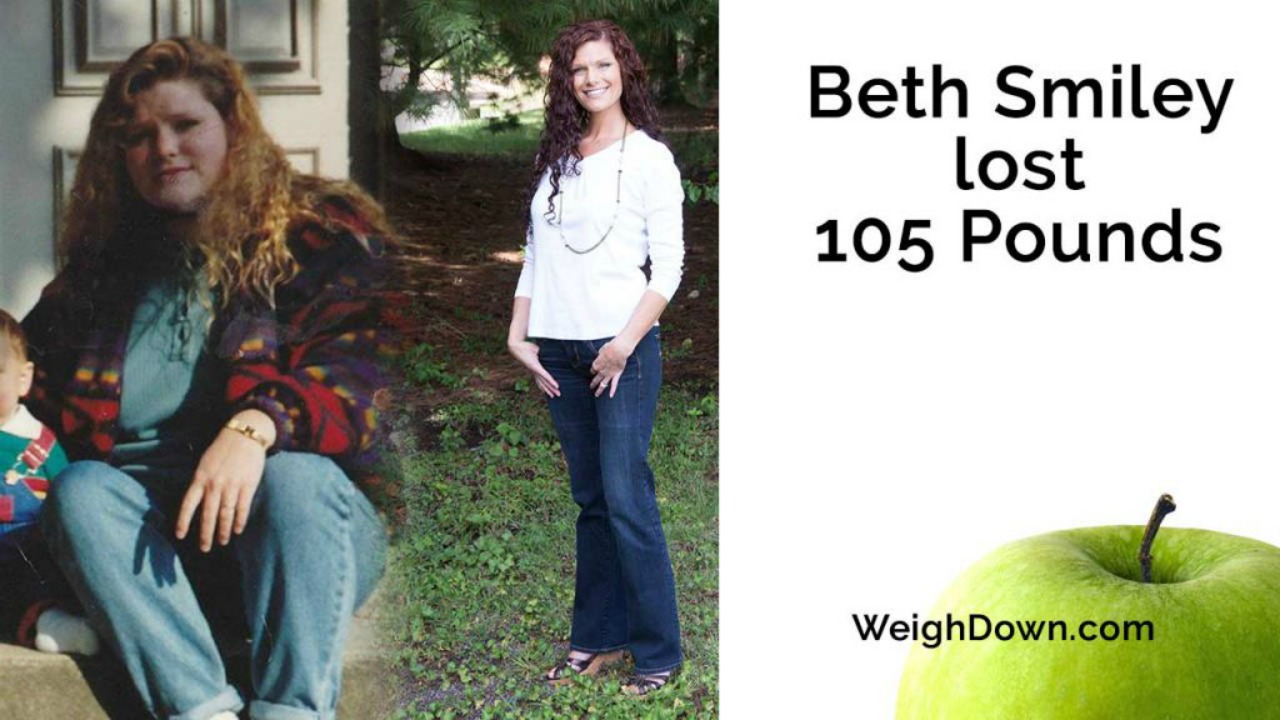 Beth Smiley – Weight Loss of 105 Pounds
May 1, 2017
Larry and Karen Sims – Weight Loss of 65 Pounds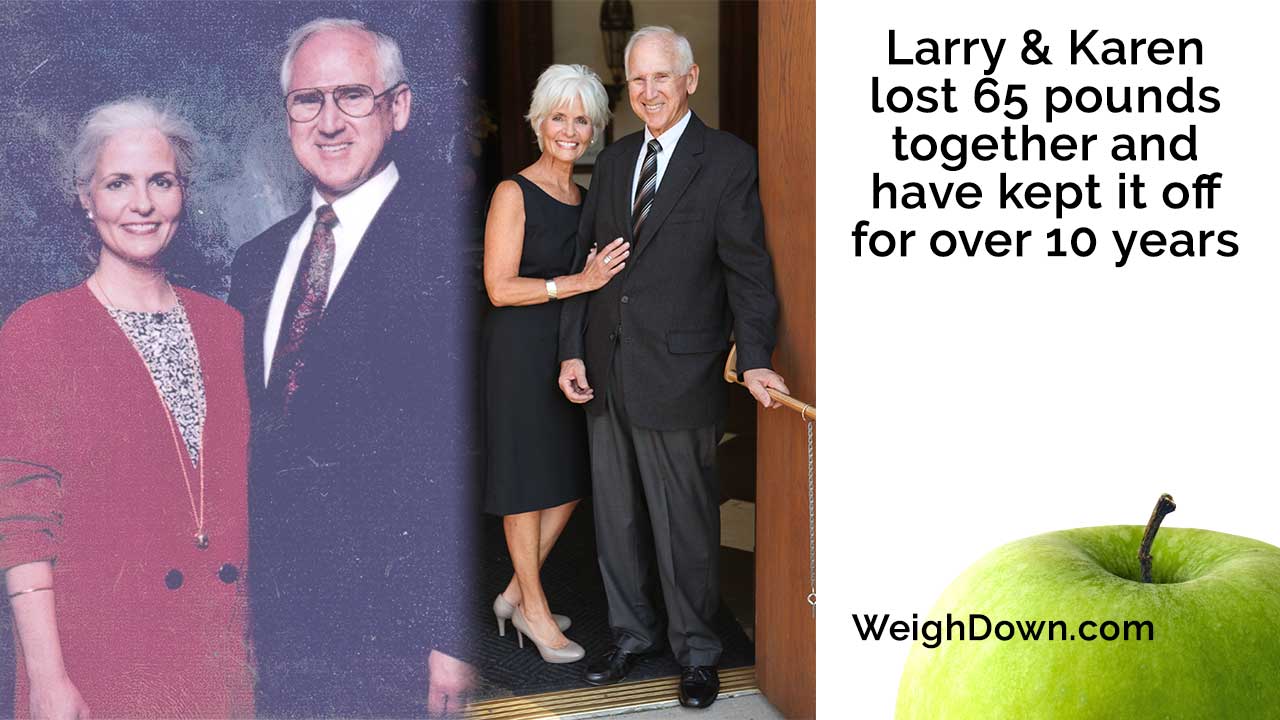 It was 20 years ago when they were first introduced to Weigh Down. At that time Karen was 25 pounds heavier and Larry 40 pounds.  Karen was 52 when she read the Weigh Down Diet book in 1997, and together she and Larry started taking Weigh Down's life-changing classes. They learned there were no restrictions on WHAT they ate or drank and began eating and drinking only within God's boundaries of hunger and fullness.
They each lost all their extra weight to return to their God-given weight within a matter of months!  The weight has never returned and they both feel younger and are happier with each passing year!  All blessings from God!
4 Generations of Changed Lives for God
Maintaining their right weight all these years has afforded Larry and Karen the energy to stay very involved in the lives of their ever expanding family.
Larry and Karen say, "The even greater blessing has been that each of our five children and their spouses, 17 grandchildren and now 5 great granddaughters are also following God's Weigh Down teachings without having to go through the pain we had to go through. They too have found the True Joy of a Relationship with God and His True Son, Jesus Christ! We are a very close, joyful and grateful family!"
Karen and Larry give all the credit to God, "ALL praise to God Almighty, His Son, and His powerful messenger to us in this age, Gwen Shamblin!"
Karen added, "Larry and I truly live in AWE of GOD, wanting only to know Him better and to learn daily what He wants us to do and DO it! Now experiencing together this relationship with God, not only with our own children, but with our grandchildren and THEIR babies! We know we are BEYOND BLESSED!"
Read more of Larry and Karen's story on Remnant Fellowship News.
---
---