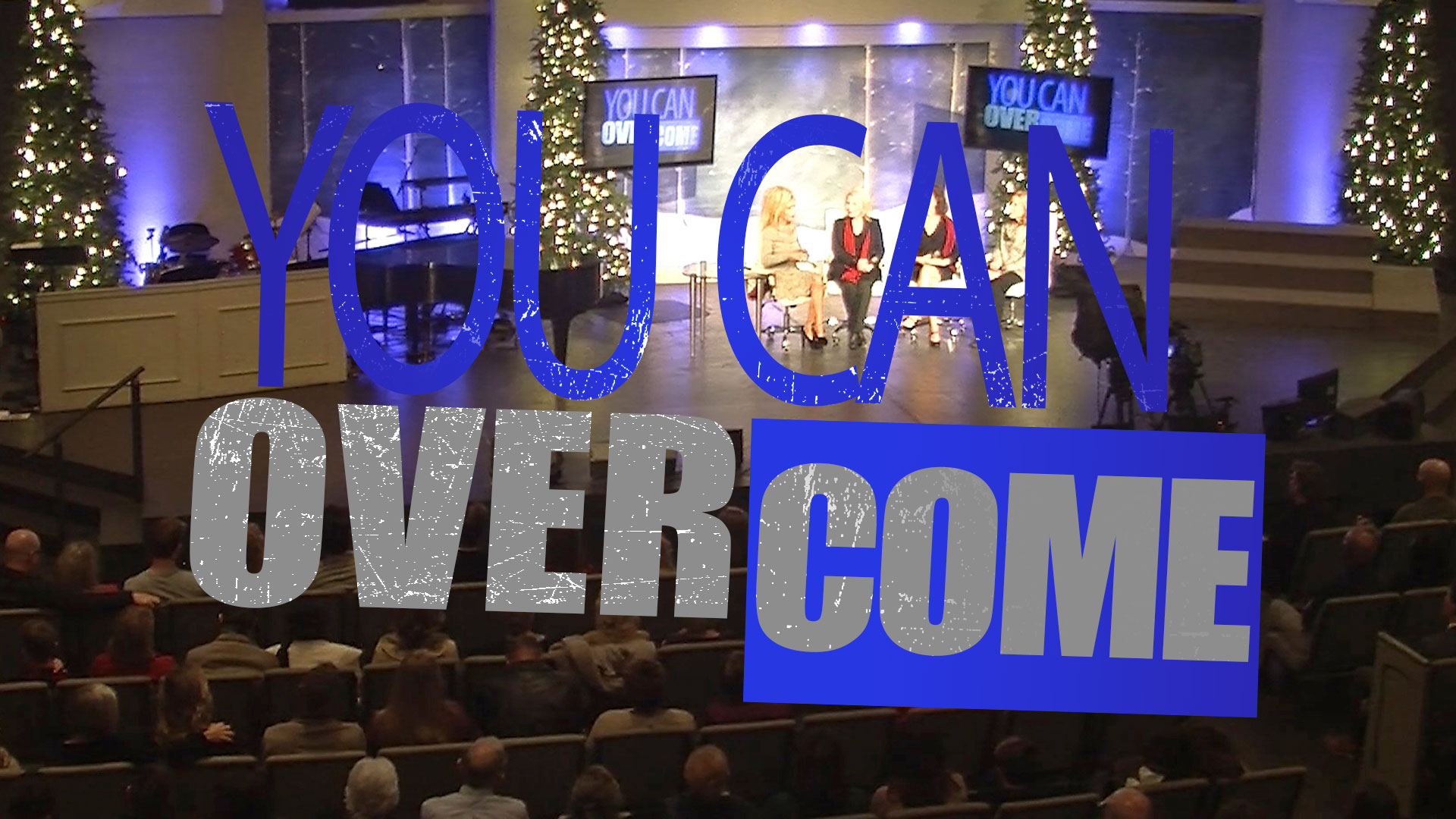 Lose Your Weight and Keep it Off
December 27, 2019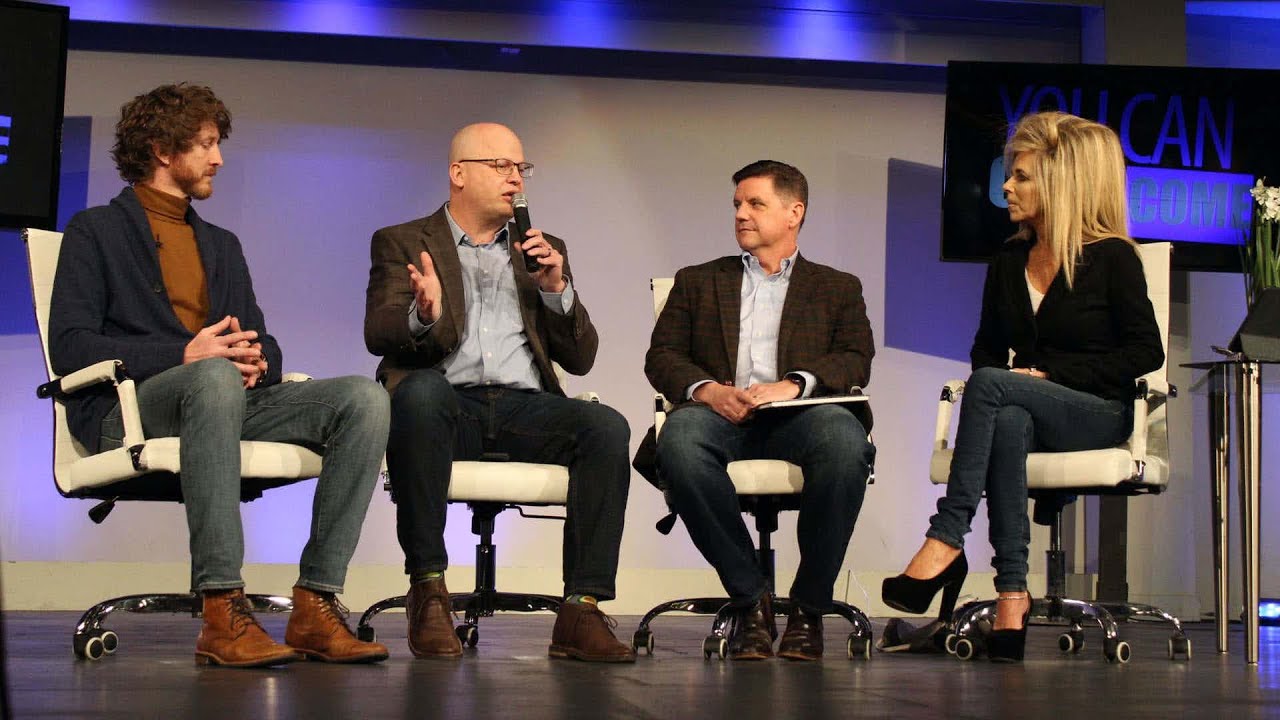 How Godly Men Handle High-Stress Jobs
May 8, 2021
Weigh Down Presents – Never Giving Up
Have you ever felt like you are just never going to get it? Like everyone is losing weight but you? Or you have lost weight only to regain it? Then this show is for you! In fact, it is for everyone! In this video, you will hear from two amazing testimonies who have lost weight, regained some of it, and then struggled to lose it again. They share how Gwen has been so supportive all throughout their experience and never once gave up on them. Their examples of perseverance will encourage you and help anyone who is struggling to get right back on track!
Filmed live May 5, 2021
Guests: Andy Sorrells and Maggie Sorrells
Copyright 2021 Weigh Down Ministries, Remnant Fellowship and Gwen Shamblin Lara. All Rights Reserved.