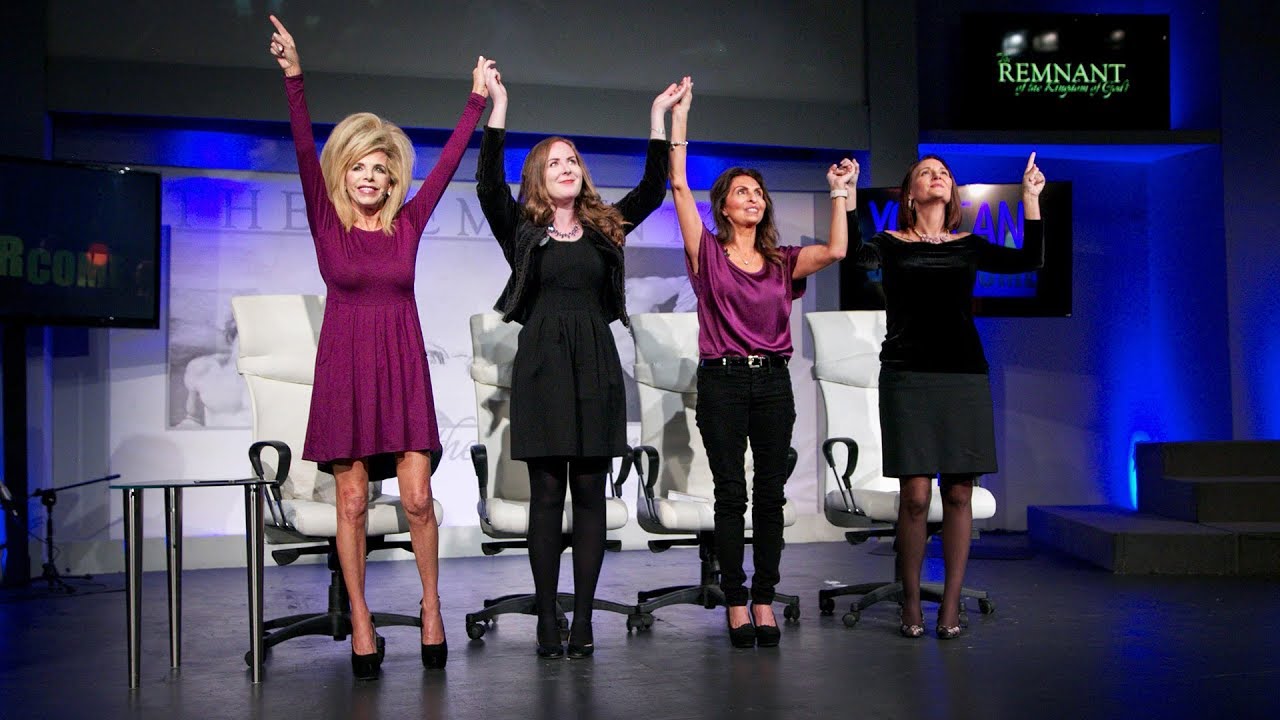 Weight Loss Tips for Diabetics That Will Help Everyone
March 19, 2019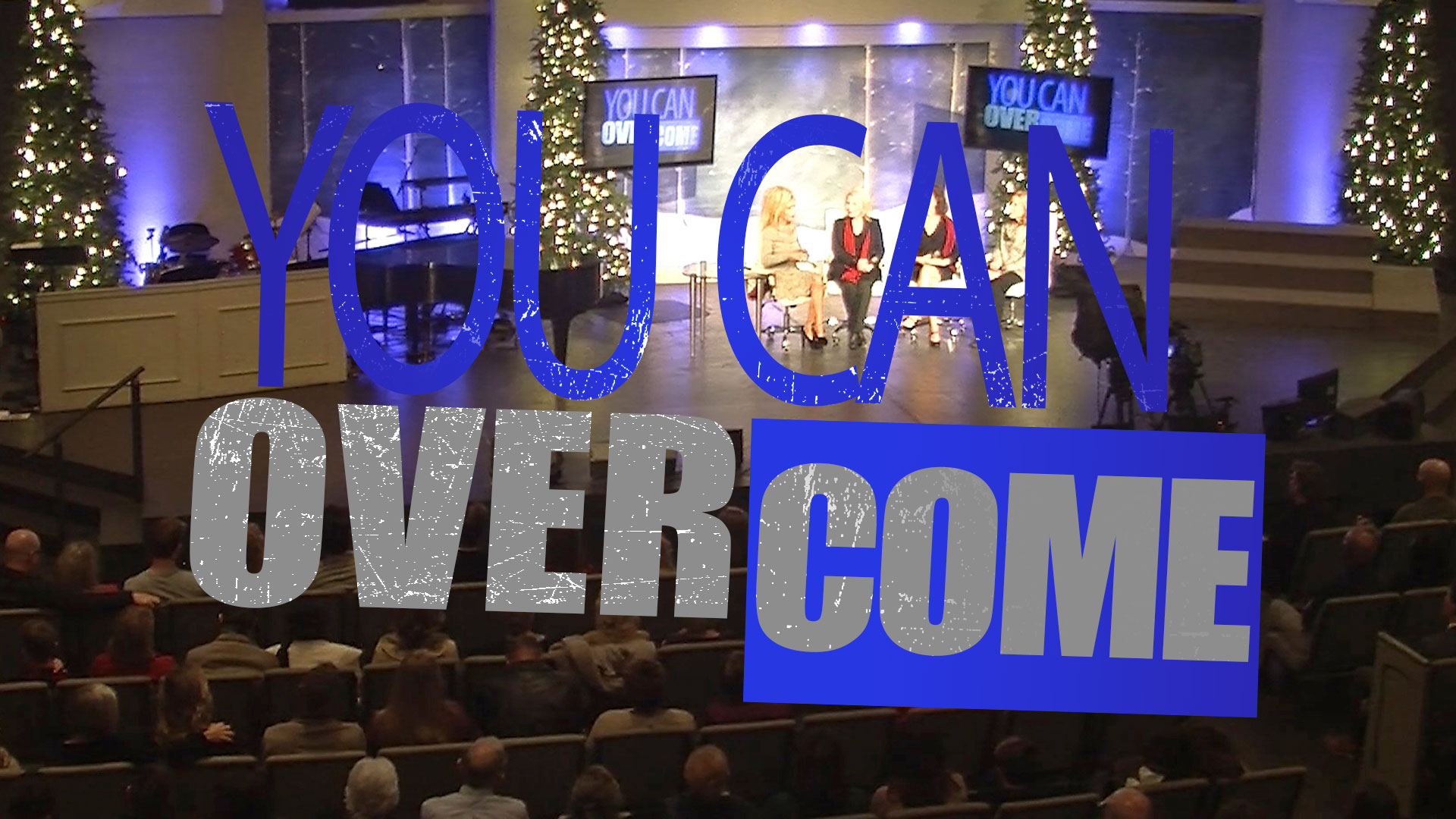 Lose Your Weight and Keep it Off
December 27, 2019
Prayer and Its Connection to Financial Freedom
Weigh Down Presents – Prayer and Its Connection to Financial Freedom
In this episode of the "You Can Overcome" show join host Gwen Shamblin Lara and co-host Adam Barnhart, along with special guests Greg Masterson and Gwendolyn Hurtado, as they discuss the importance of learning financial responsibility according to God's timeless principles.
After recently joining a financial class through Remnant Fellowship Church and Weigh Down Ministries, titled, "Greed Exposure", both Greg and Gwendolyn have already witnessed remarkable changes through the principles taught by Gwen for many years, and now recently, through Adam via class.
You no longer have to be a slave to money. When you lay down greed, in any form, you quickly learn that contentment is the path to peace. When your heart is set on pleasing God through obeying His commands, less becomes more. Disciplined spending and purposeful saving will begin to chip away at any past mistakes.
Don't be a slave any longer . . . There IS financial freedom on the horizon!
Special Guests: Greg Masterson and Gwendolyn Hurtado
Copyright 2019 Weigh Down Ministries, Remnant Fellowship and Gwen Shamblin Lara