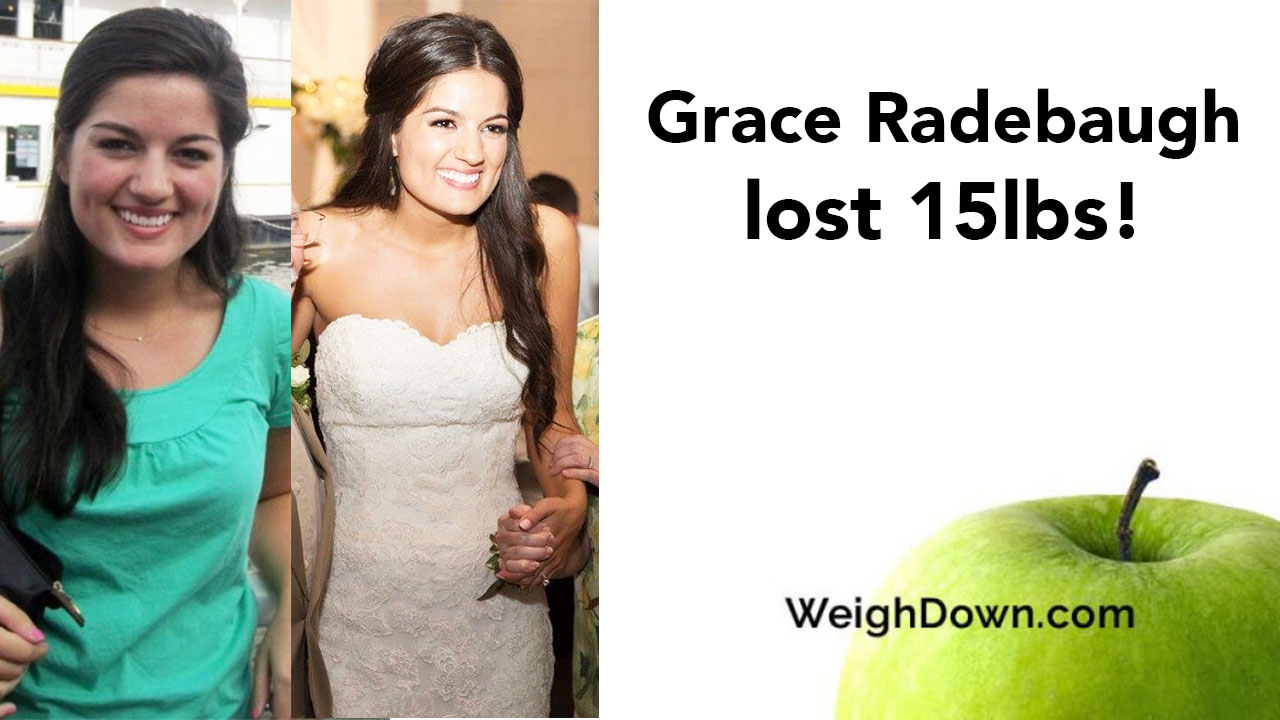 Grace Radebaugh – Weight Loss of 15 Pounds
November 9, 2017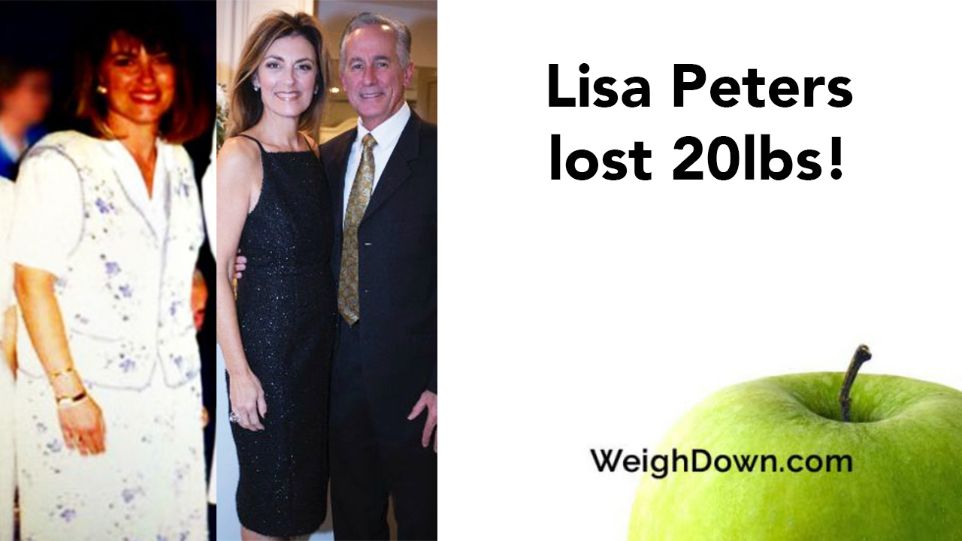 Lisa Peters – Weight Loss of 20 Pounds
January 11, 2018
Diane Clifford – Weight Loss of 70 Pounds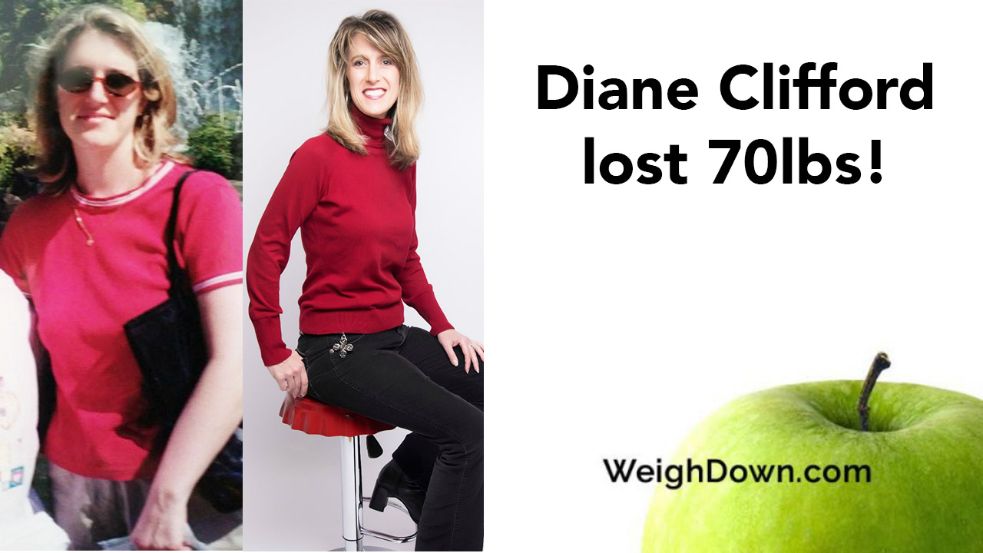 From Overly Self-Conscious to a Life of Joy & Laughter
Diane Clifford was raised in upstate New York near Binghampton. She had loving parents and an older brother. Diane was a good student and involved with sports. She grew up Catholic and attended church regularly. But as she moved into her teen years, she started to become self-conscious.
"I was chubby pretty much as far back as I can recall. I wanted to be liked (or at least not disliked) and wanted the approval of my peers. I later found myself working harder and "giving in" so they didn't dislike me or make fun of me because of my weight. In other words I couldn't just be myself. It became very energy expensive because I was naturally a more private person."
Diane graduated with her business degree from Marywood University in Scranton, Pennsylvania. Next she went to the University of Baltimore and obtained her MBA. It was there that she fell away from church and gained even more weight.
No Diet Ever Worked Until…
It was during this time that Diane began the endless cycle of trying to find a weight loss program that worked. "Throughout the years I had tried Weight Watchers, Slim Fast and low-sugar diets. I even played subliminal tapes while I slept and found out none of these things really worked or made me happy. Trying to lose weight became such a focus and consumed so much of my time and mental energy. It was very discouraging."
Diane decided to start a new life and moved closer to family in Detroit, Michigan. Her brother was working for Ford at the time and her uncle's family was there also. In 1999 a gentleman who worked with her uncle  told Diane about Weigh Down. So she attended an Exodus Out of Egypt class at a non-demoninational church. Then she took another Weigh Down class at a Catholic church. She was able to lose around 50 lbs for the first time ever!
Weigh Down – "The Only Diet That Ever Worked!"
Over the years she was able to keep most of her weight off but 11 pounds crept back up and wouldn't budge. She heard about a fasting diet cleanse which involved drinking only lemon water with maple syrup. She didn't eat for 5 days on this program but wasn't able to lose a single pound. Diane then realized the only thing that ever worked was Weigh Down!
In 2004 she began receiving the Constant Encouragement CD's. In 2007 she visited Tennessee for the first time to attend Desert Oasis. She returned to Michigan and took another class and lost those 11 pounds that were stuck plus an additional 15. Diane's total weight loss became 70 pounds and she has kept it off for over a decade!