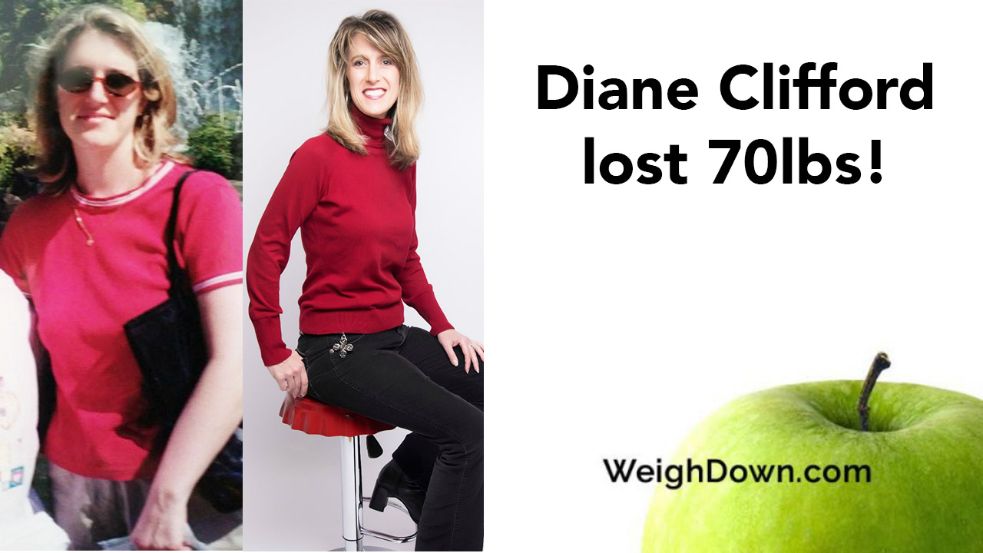 Diane Clifford – Weight Loss of 70 Pounds
December 29, 2017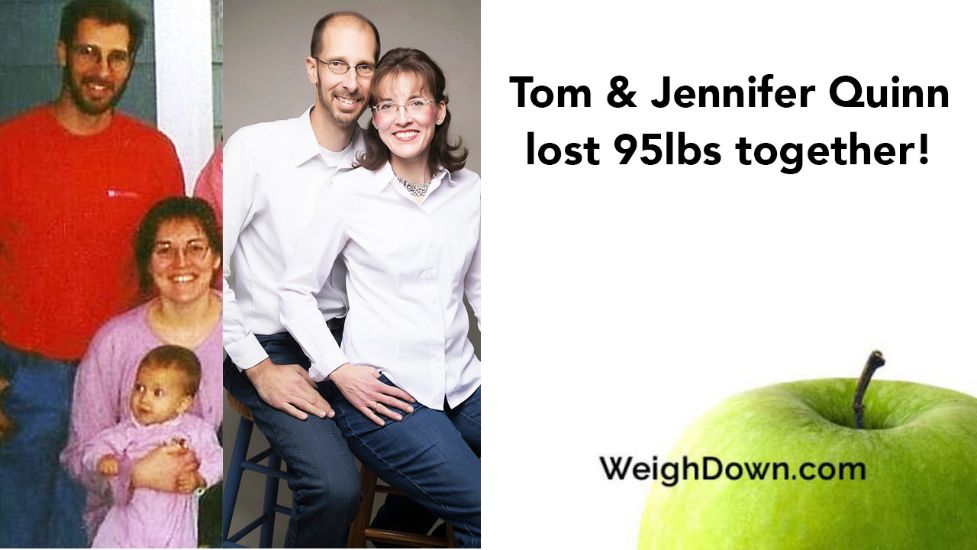 Tom and Jennifer Quinn – Weight Loss of 95 Pounds
January 19, 2018
Lisa Peters – Weight Loss of 20 Pounds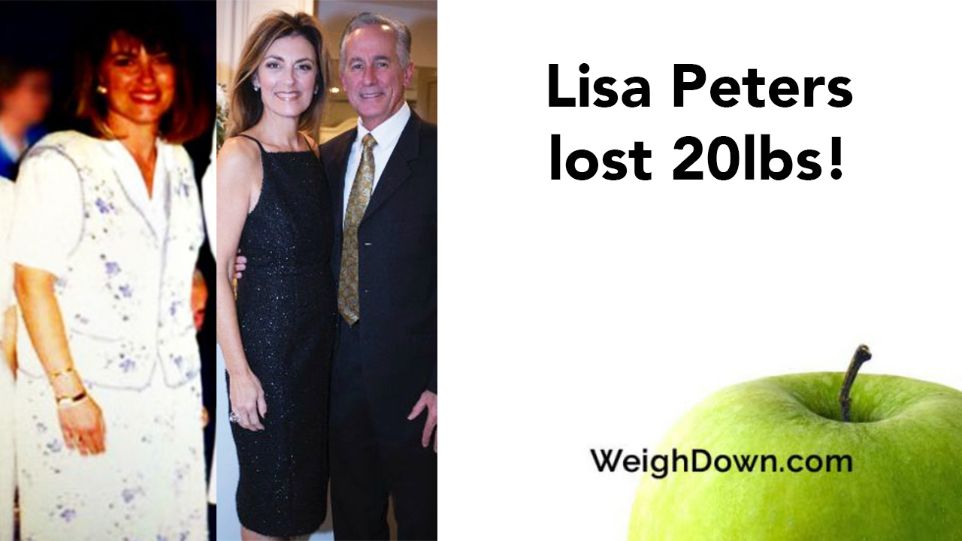 Lisa Peters in Her Own Words…
Twenty years ago, I made a phone call that changed the course of my whole entire life!! My name is Lisa Peters. I have been married to Cliff Peters for 33 years. We have 3 children who are married and our first grandbaby.
I grew up in the Central Valley of California. My family is in the cattle business, and I grew up around farm life.  I was raised going to church all my life and was very involved. I went to Christian schools. I was a leader for the youth group, a camp counselor, a Bible study leader, a Sunday School teacher and sang in the church choir.
Experiencing the Pressure to Lose Weight Since Childhood
My self-focus started at an early age because I was a tall girl and considered a "big girl" early on. I clearly remember talking with a friend in 4th or 5th grade about wanting to lose weight.  I struggled with my weight through high school and began dieting.
I would fast, drink only water or grapefruit juice. Then I would take diet pills until it made my heart race. This scared me to death. I was a cheerleader.  So I could cheer on a Friday and lose weight, but by Sunday gain it back.  It was nothing for me to eat 4 or 5 pieces of pizza and have to lay down afterwards because of the misery. I took this whole frustration and self-focus into my marriage and so by the time I was done having my babies, I had 20 extra pounds I couldn't get off.
A Faith-Based Diet – What a Concept!
A dear friend of mine attended a faith-based weight loss program and lost weight. The program was called Weigh Down!  I had attended youth groups and Bible studies my whole life and been a leader in them all, so taking a faith-based weight loss class sounded amazing to me.
Well, in the 12-week session I lost two dress sizes!! Woohoo!! Finally, I had my weight off and had to buy a whole new wardrobe which was super fun. However, I gained my weight back in a year and so was super disappointed. By this time, it was late summer of 1997. I was considering the new and latest craze "the Cabbage Soup Diet", but eating that much cabbage scared me! Yikes!! So, I went through the holidays miserable with myself. Our children at this point were little with our youngest being 2 years old.
As most people do with the new year around the corner, I was making my New Year's Resolution and it was "All About Me".  I was going to take care of ME in 1998! My desire was to do whatever I needed to make sure I was taken care of! I was on a "Self-Focused Resolution".  By the time January 3rd rolled around, I was angry with my little children and angry about how to do my hair. I left the house miserable and crying out to God.
The Phone Call That Changed My Life!
I waved the WHITE FLAG and literally said to God, "I am done living for myself!" I remembered the class I had taken and called 1-800-844-5208 – the number for Weigh Down. I asked how I could have a class like the one I had attended? I began to host/coordinate the class in my home and my life changed. I was back losing weight with Weigh Down, but now I wanted to CHANGE my life and be done living in the misery. I was tired of dieting and not getting anywhere!
Through that class I lost my weight, and I learned that I had a greedy heart. I learned that greed is idolatry, and God doesn't allow that in Heaven! I had to change my heart! The classes are all about letting go and finding the growl – the way God designed our amazing bodies. I learned to let Him guide us on when to eat, when to "fuel up". When I started back, I let go of shoving food into my mouth. I learned how to wait for God.  As I began to eat smaller, my weight came off! My total weight loss is 20 lbs. However, I have lost 10 TONS off my heart and my mind! I am free!
Weigh Down Classes are the KEY to 2 Decades of Permanent Weight Loss!
The Weigh Down classes are all designed by God to find HIM and love Him first and fall out of love with the world. I was going to food for my boredom. While I was cooking dinner, I would eat and be full before I sat down to eat my real dinner with the family! Weigh Down classes taught me to let go of the control of eating by the clock. I learned to wait for physiological hunger, then how to cut my food portions in half. The most important part was to go to God's Word when wanting to eat for any other reasons – emotional, mindless or because the world standards say so.
I love the TRUE Fruit that comes from the Weigh Down Classes!! For people who have struggled with their weight, they can finally lose it all and be the normal size God intended – no shots, no eating certain foods like just fruits and vegetables and no drinking only juices. Weigh Down taught me to obey God and have God's Spirit of self-control. After 20 years of doing Weigh Down, I can say with certainty – IT WORKS!!!