Gwen Shamblin
Founder of Weigh Down
Spring into
Permanent Weight Loss!

Start Losing Weight Today ->
Spring into
Permanent Weight Loss!

What if I told you that dieting was not the answer…what if I told you that you have something inside you, hunger and fullness, to moderate the amounts you need and you can lose all your weight eating small amounts of regular foods? Weigh Down is the place that sells you no special foods but gives you Truth and the Truth will set you free.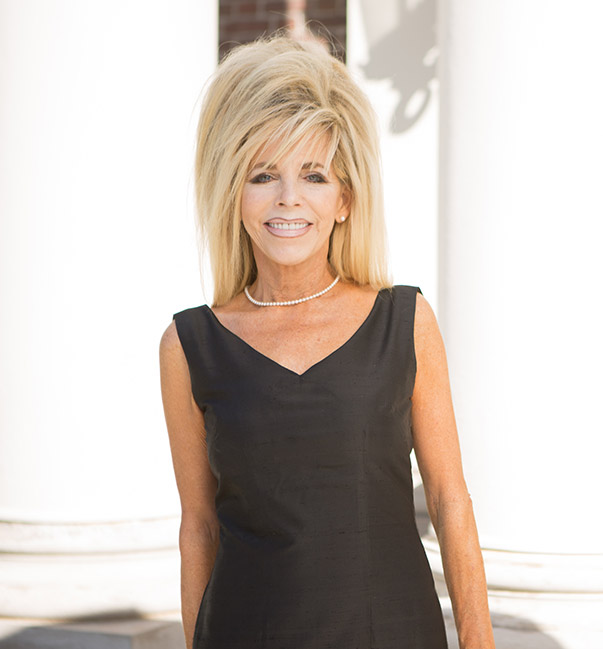 ---
Gwen Shamblin, M.S., R.D.
Founder of Weigh Down &amp New York Times best-selling author of The Weigh Down Diet
Registered Dietitian, Masters in Nutrition, University Instructor Foods and Nutrition 5 years
You are not a failure! You have been applying the wrong remedies to weight loss.
I've had the opportunity to work with thousands. Millions have read these materials. It is instant and permanent weight loss and the Truth fills you up. God needs to be involved. We all need God when it comes to changing our behavior. We were made to master this (Genesis 4). Through the seminars and the best-selling book,
The Weigh Down Diet
, this program has reached millions, and the statistics are unprecedented. These results are not to be found at any medical clinic or weight loss facility in the world. Any program can possibly produce a few testimonies of people that happened to lose weight, but no other program has produced hundreds of testimonies who have kept large amounts of weight off for three, five, or even over ten years! Yes, something is very different here, and it should give you much hope! The testimonies you meet on our websites or in our materials are everyday people just like yourself; they had tried everything possible to lose weight…only to gain back even more. But they tried one more program: Weigh Down. And they have now learned the secret of how to turn to God for help on His terms. It truly makes all the difference.
---
---
---
"You have tried diets all your life, and they have not worked. What does this tell you? In fact, you are anything but free from the desire to eat tonight, and this is from years of dieting. Indeed, had you never dieted, I wonder if you would still have this issue with food. Why are diets so bad? Man-made diet rules are the number one prescribed remedy for obesity for the last 50 to 60 years. Yet, diets have cost us much—billions each year—and have only exacerbated the problem of overeating in this country more than any protocol ever advised— indeed, this country is now at 70 percent overweight or obese.
Diets do not get to the root problem—sensual desires. The fact is man-made rules increase sensual desires. Diets force you to focus on food and let you chew larger amounts of food. Then, after years of dieting, it becomes deeper than just about larger amounts. Diets breed an emotional attachment. At this point, even if you stop the diet, you may not lose the weight.
God has never asked any- one to eat food off of a list, to count fat exchanges, to take an appetite suppressant, or to participate in excessive time-consuming exercise. You have just been applying the wrong medicine to this spiritual condition. You were using your willpower and man's rules. Man-made rules will not work. I know you are weary, tired, and hurting. It is time to return to the Creator, to stop trying to do this on your own and come home to where you belong, to your Heavenly Father with His Heaven-sent plan for your life, which is intended to guide His people back to His heart."
Gwen Shamblin, The Tablet
---