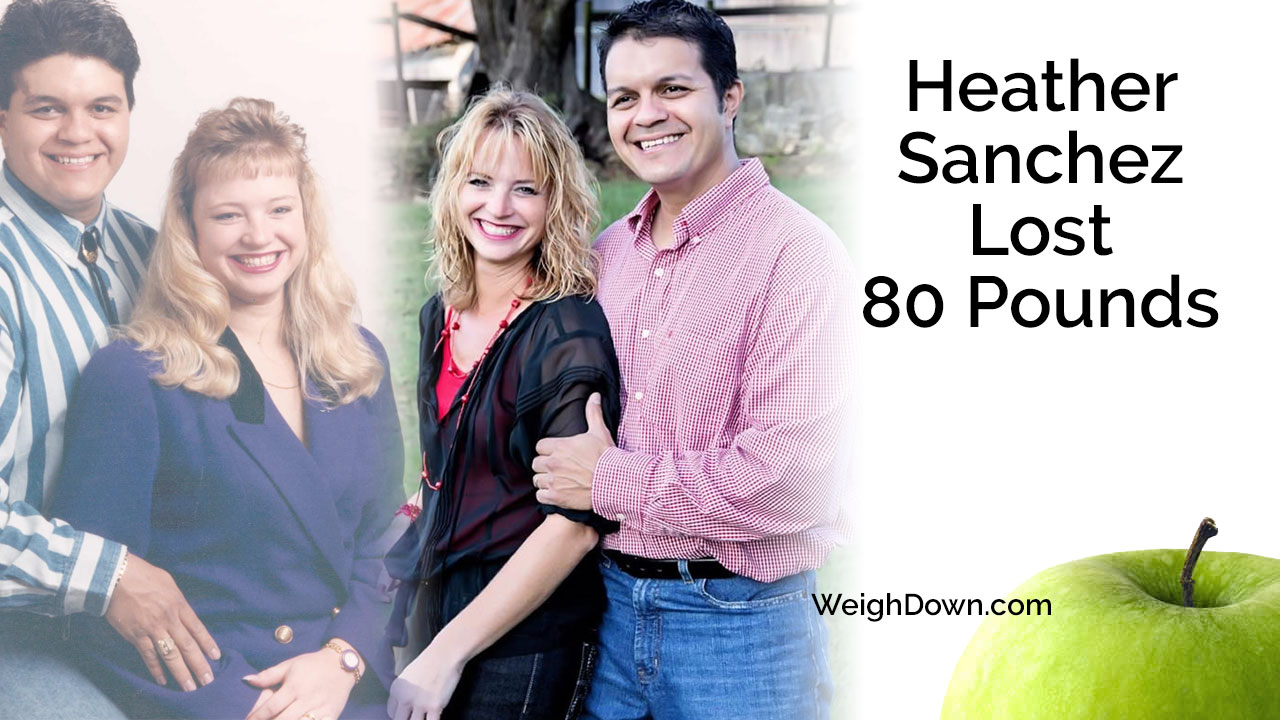 Heather Sanchez – Weight Loss of 80 Pounds
December 15, 2016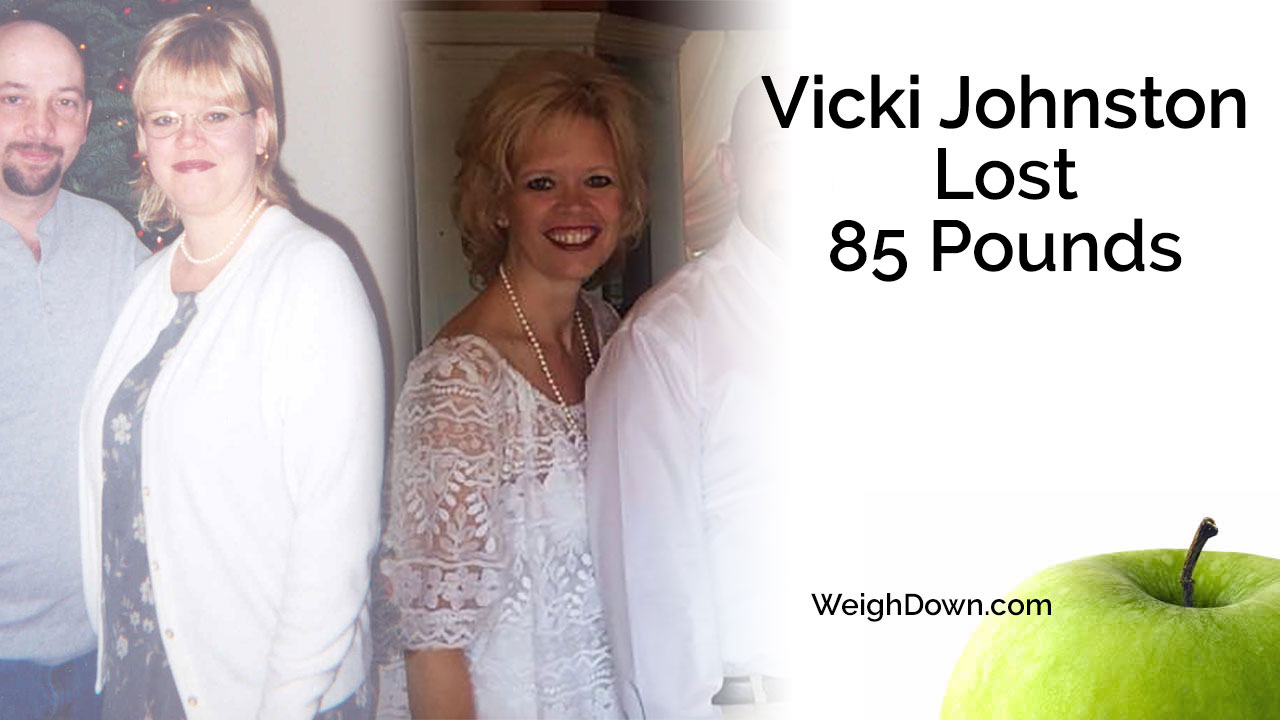 Vicki Johnston – Weight Loss of 85 Pounds
December 16, 2016
Tracy Carson – Weight Loss of 218 Pounds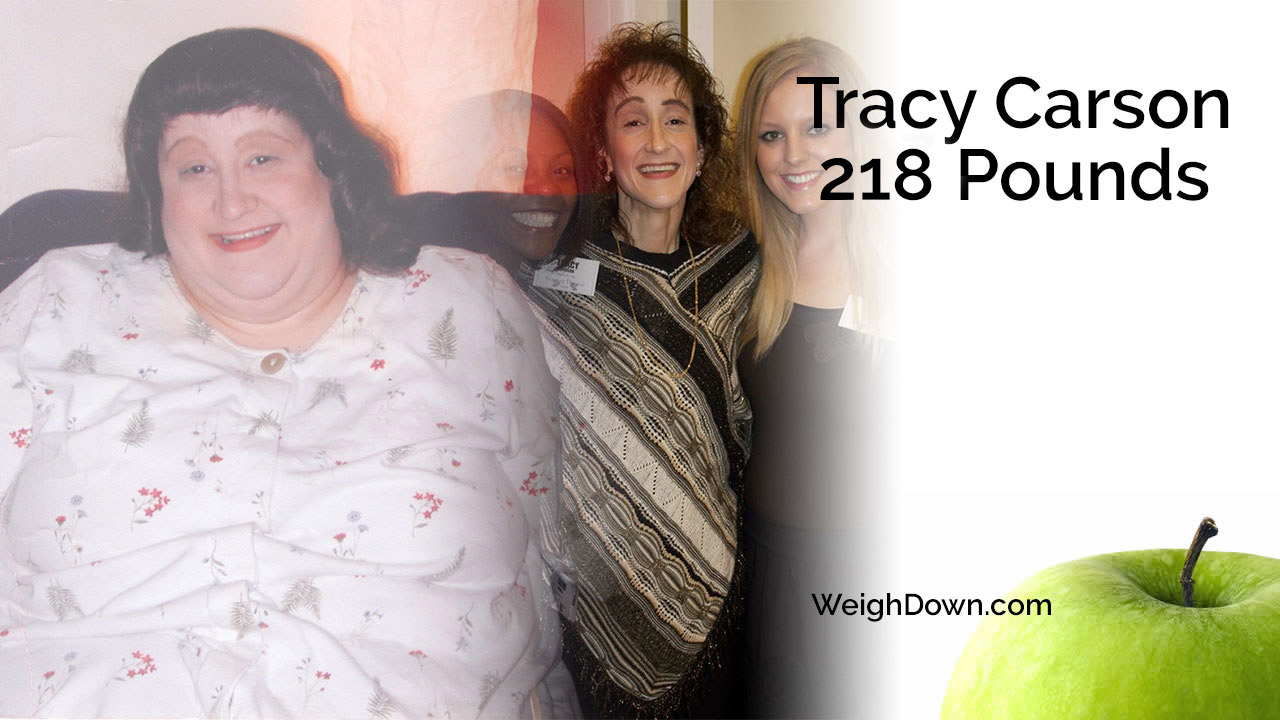 Hello, I am Tracy Carson and I want to share how Weigh Down Ministries has changed my life. A very dear friend of mine told me about Weigh Down back in 2006. Before that, I had been on a several diets, some that were excessively rigid and controlling, which just made me extremely food-focused and self-focused. I was full of projection, self-pity, and depression.
By putting the principles of this program into practice – eating whatever my body is calling for when I am physically hungry and stopping when I am satisfied – God has released 218 pounds from this body and it has not come back! I have learned to go to God and His Word when I am feeling bored, lonely, sad, frustrated, etc. instead of the food or anything else. I have also learned to stop blaming others, circumstances, and the food for my overeating and being overweight. I also have been freed from drug abuse, over consumption of alcohol, laziness, excessive television watching, spending endless hours on the computer, sexual lust, and pornography. Now I take personal accountability and responsibility for my thoughts, words, and actions. I am so grateful for the joy, peace & hope that God has brought to my life through applying this teaching! My life has been saved!
Some of my favorite weight loss resources from Weigh Down that help me stay on track are: WDWB the web radio, Weigh Down Chronicles – Daily Posts, the Minute by Minute CD, and Giving God Your Wait CD from the Change Series Reinforcements, Truth Over Lies: No Lawlessness CD (from Constant Encouragement Year 2 Volume 42) and Good vs. Evil CD (Constant Encouragement Year 1 Volume 8).
Be encouraged that you can do this too!
Tracy Carson