Candace Anger – Weight Loss of 55 Pounds
November 21, 2016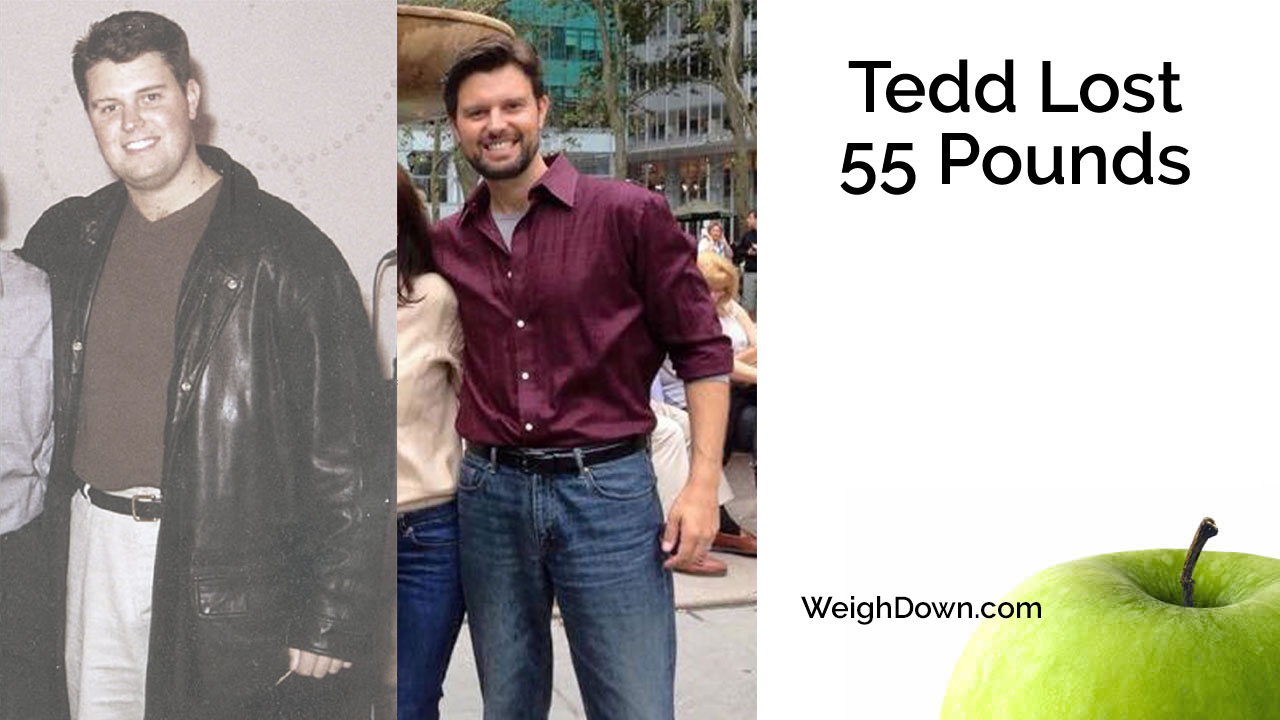 Tedd Anger – Weight Loss of 55 Pounds
November 22, 2016
Aldith Diaz – Weight Loss of 78 Pounds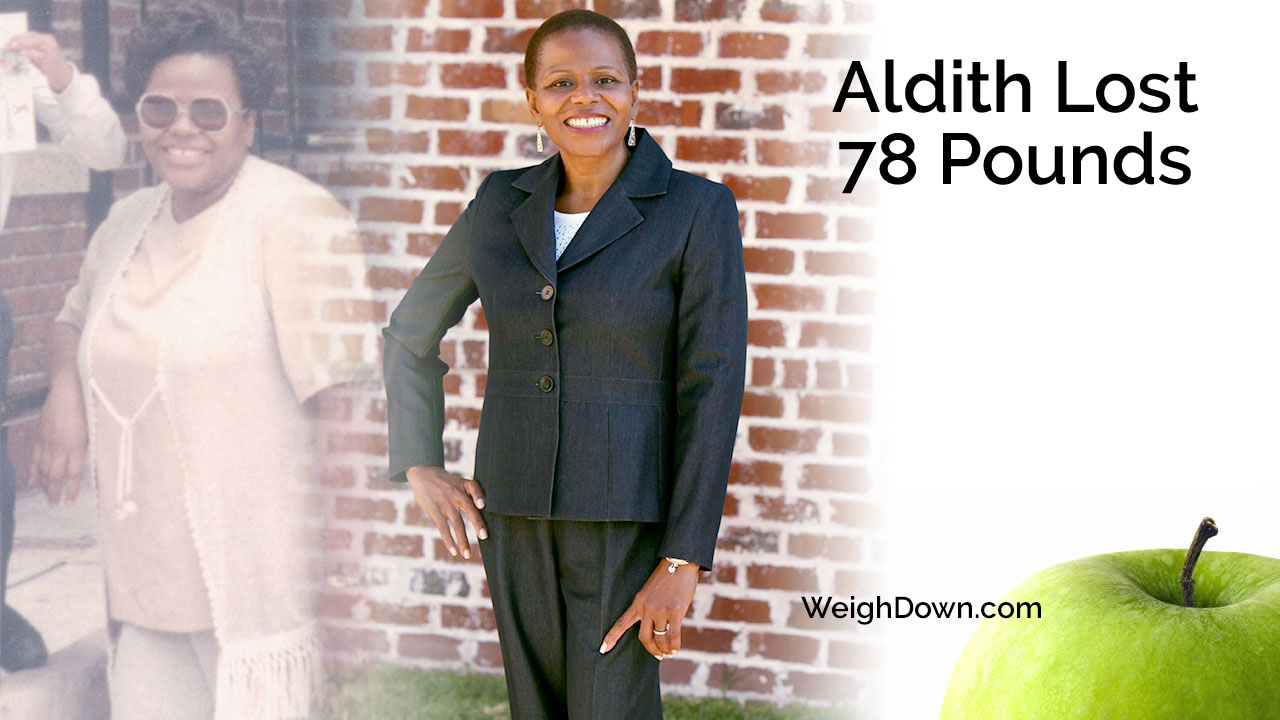 God brought Weigh Down Ministries into my life February of 1999 while living in Bronx, New York. Through applying the teachings of Gwen Shamblin, I have lost 78 pounds without any dieting or exercising.
This has delivered me from a long family history of diabetes and heart problems. In addition to weight loss, God has also delivered me from many strongholds such as slandering, gossiping, self-righteousness, projecting, nagging, manipulating behaviors, overspending, and disrespectfulness to my authorities…just to name a few.
I love God's will and want it in every minute of my life because I have found true peace and lasting joy!!
I highly recommend Weigh Down Basics and the Weigh Down Diet book!
Aldith Diaz
---
---