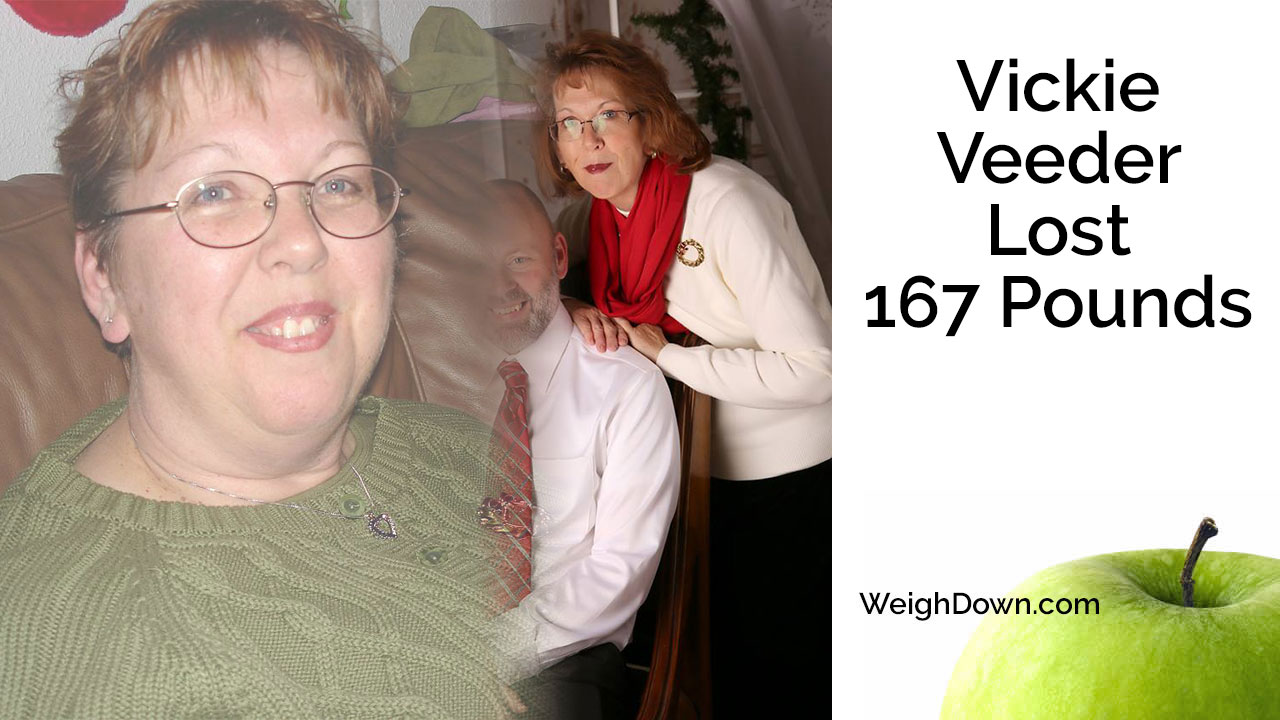 Vickie Veeder – Weight Loss of 167 Pounds
December 15, 2016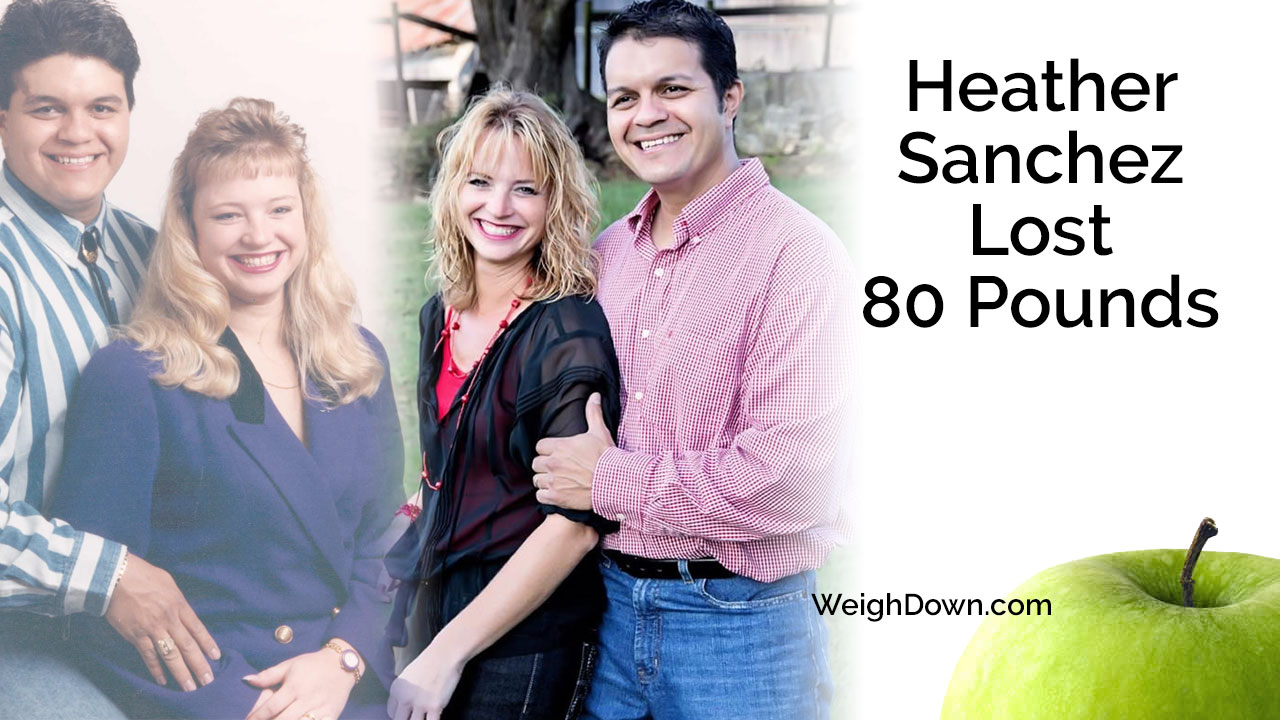 Heather Sanchez – Weight Loss of 80 Pounds
December 15, 2016
Andy Sorrells – Weight Loss of 257 Pounds
Update Required
To play the media you will need to either update your browser to a recent version or update your
Flash plugin
Before Weigh Down, I was a lonely, hopeless and miserable young man. I was always the largest kid in my school and the largest kid in our entire neighborhood. I grew up thinking that this miserable life was all I would have. To mask my emotional and physical pain, I ran to food for comfort even more, along with taking up illicit drugs and alcohol abuse. I wanted to end life as I knew it. Besides numbing myself to the existence I knew, my pain led me to attempt to take my own life. Thank God, I could not follow through.
In my mid 20s, I met the love of my life, Maggie Sorrells. Finally, I thought, someone to save me! I was very wrong, however. While she didn't have drug abuse or alcohol abuse, we did share a love for food. This set our young marriage for failure from the words "I do." We tried various weight loss programs together; however, they only led us to devote more of our time, money and mind to food. Six months after our wedding, we were ready to make some changes.
Maggie had previously taken a Weigh Down seminar in her hometown of Chicago, so she remembered the immediate benefits of the program. She called the office right away and signed up for a Weigh Down Advanced class. I immediately saw the changes in her attitude and with her weight loss. I was very skeptical as to how God and weight loss could tie together. Praise God I was willing to listen.
I began taking Weigh Down Advanced in February 2003. I started at 500 pounds and quickly lost 257 pounds by May 2004. Praise God, the weight has stayed off now for over a decade! This program changed my life in EVERY way. I am no longer addicted to drugs and alcohol, and I have been set free from morbid obesity, manic depression, pornography use and numerous bouts of anger. Without Weigh Down, I wouldn't have made it.
If you have ever struggled with weight, depression, anger, substance abuse or anything else that is making your life harder than it has to be, Weigh Down will set you free! You will be overflowing with joy and your future will be brighter than it's ever been!!!
Andy Sorrells
---
---