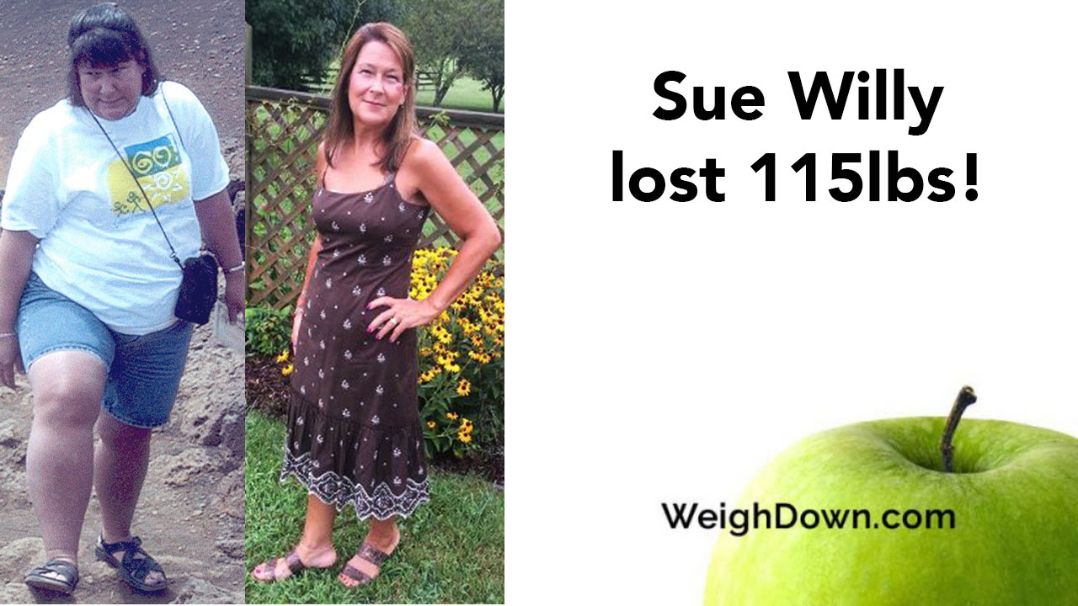 Sue Willy – Weight Loss of 115 Pounds
March 13, 2018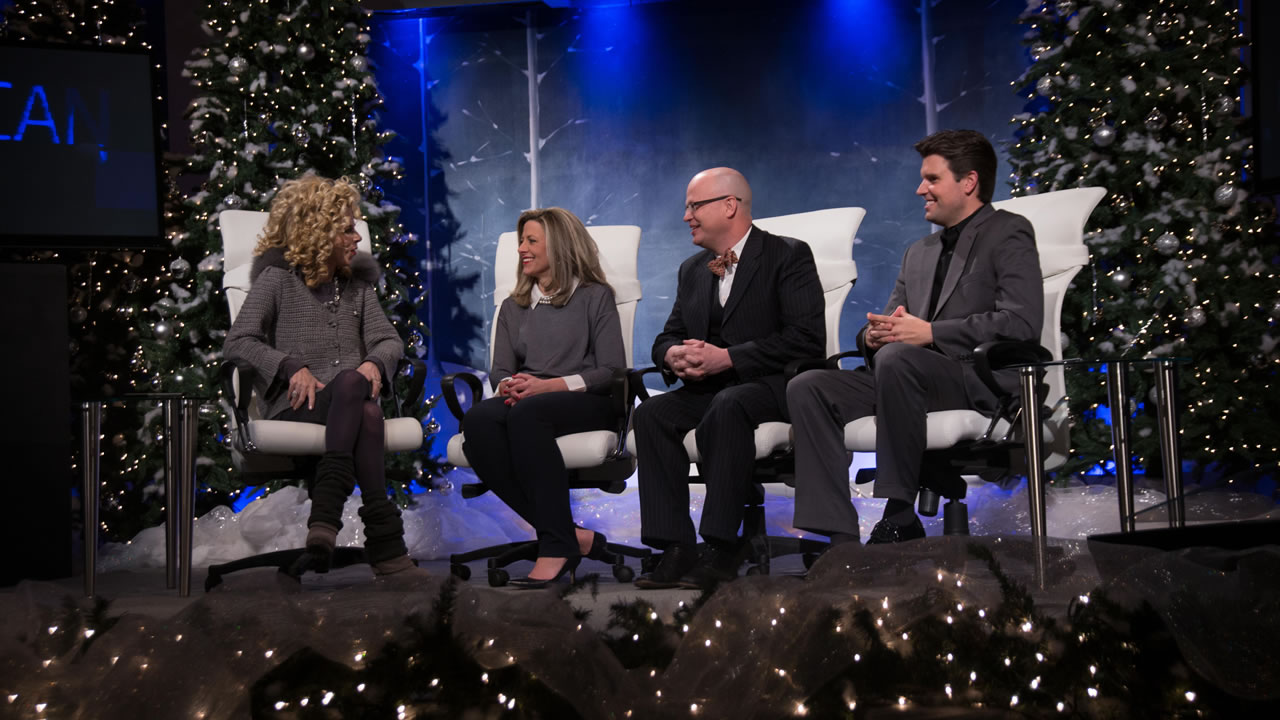 The Positive Effects of Weigh Down on Health
March 15, 2018
Weigh Down – The Weight Loss Program that Works for Everyone
Weigh Down Presents – Weigh Down – The Weight Loss Program that Works for Everyone
Are you really depressed? Hurting? Sick and tired of overweight? Do you feel you are too old and just can't lose weight anymore? Have you recently had a pregnancy and now have weight to lose? Are you unable to afford "healthy" or "organic" foods? Are you caught in a cycle of binge, purge, over exercise? Do you avoid going places because you feel self-conscious about your size?
Are you feeling stuck?
Then here is your answer! Join us for You Can Overcome Season 11, Episode 1. You will hear testimony upon testimony of healing and freedom!! No matter who you are, how much or how little you have to lose, no matter what circumstance you are in…YOU can be set free!
There is HOPE!
Hear testimonies from Host Gwen Shamblin and co-host Candace Anger with guests:
Jennifer who has been set free from eating disorders, dieting, exercising. Heather who lost all of her pregnancy weight after having a baby late in life. Hear from Maria who was extremely obsessed with organic foods and feared eating regular foods. Pat who lost 90+ even though older. And Michelle who shares about having 4 children and raising them from this Godly perspective.
If you are wondering, can I do it? On stage is over 300 lbs lost! WeighDown a high energy producing way of losing weight! We are not exercising weight off, not eating organic foods, not throwing it up, we are not worried about getting pregnant; getting older, we do not worry about Christmas, holidays. No matter what state of life you are in, WeighDown Revolution class will take away your worries. This class is miraculous. Transforms and narrows your focus from your own worries to a wholehearted love and devotion to GOD!
Join the Revolution class!! The Revolution class is affecting everybody! Tune into being truly born again…if you had trouble over holidays then you need this class! Get a jump start and join the Revolution 2017!!!
Special Guests: Jennifer Bailey, Heather Sims, Maria Langsdon, Michelle Gallardo, Pat Sanchez and Candace Anger
Filmed live on January 4, 2017
Copyright 2017 Remnant Fellowship, Weigh Down Ministries, and Gwen Shamblin
Additional resources by Gwen Shamblin on this topic include:
* WeighDown Revolution Class! Found on WeighDown All Access – www.weighdown.com
* WeighDown Facebook Page