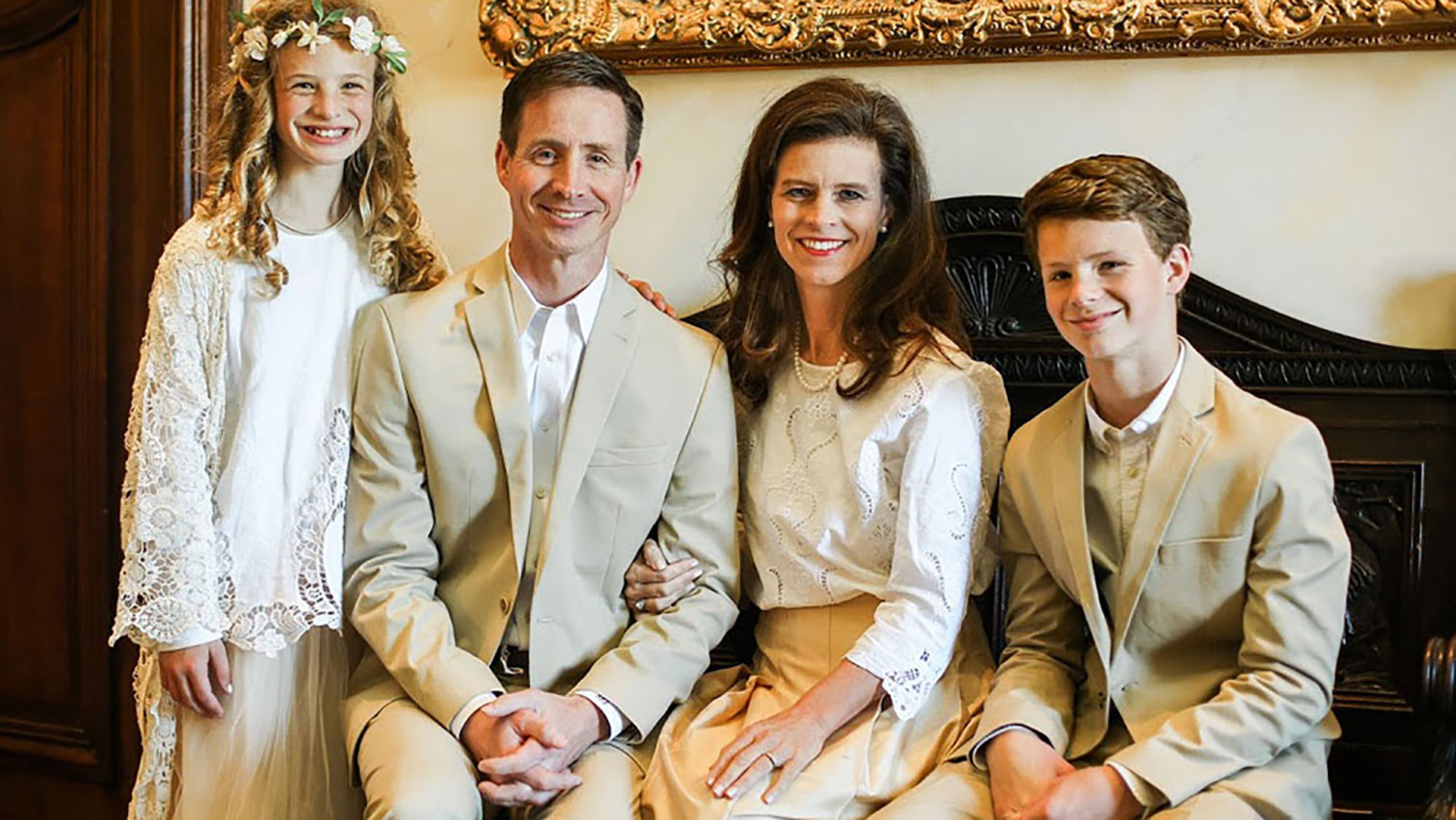 Amy Stites
June 20, 2016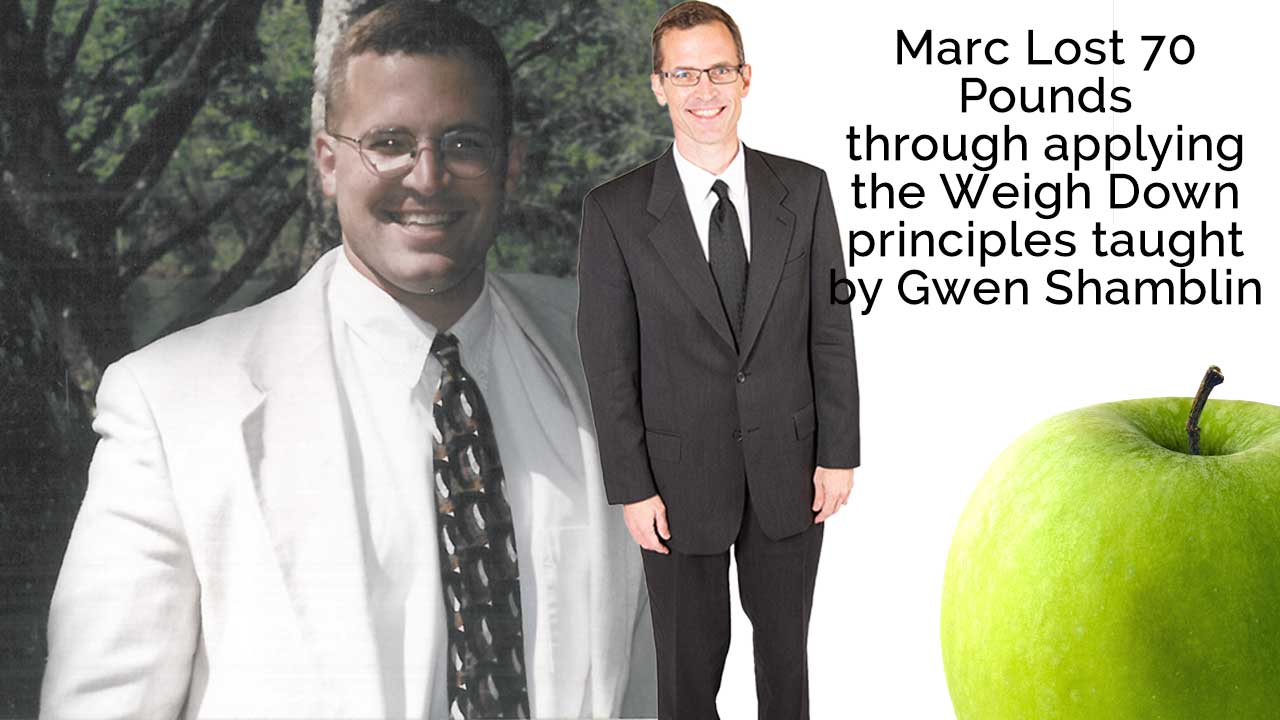 Marc Dunn – Weight Loss of 70 Pounds
November 21, 2016
Jill Snapp – Weight Loss of 180 Pounds
Update Required
To play the media you will need to either update your browser to a recent version or update your
Flash plugin
Weigh Down has changed my life forever! I was always fat, even as a young child. I started dieting in elementary school, but I still managed to put on weight every year. By the time I married at 20, I was over 200 lbs and rapidly reached over 300 lbs. within a few years. I had tried every diet you could imagine—from doctors to mainstream nutrition programs to magazine plans. I did it all. I finally reached the point that I was hopeless. I thought God designed me to be fat. Instead of diet plans, I started to read every article I could find on why it was impossible to lose weight, and I tried to convince everyone around me that it was not my fault. This was just how I was destined to be.
One day in 1997, a co-worker asked me to come to her WeighDown class. I did not understand what God had to do with weight loss—wasn't that a medical problem? However, I couldn't say no to her, so I signed up.
I praise God from the bottom of my heart for that opportunity! I learned through the classes and audios that I was filling up my heart with food. I truly had no idea that I was doing that! I learned how to make that transfer from a focus on food with my thoughts and energy to a true and deep love for God. I quickly lost weight and was finally able to get pregnant after nine years of trying! We had our first child about one year after starting the class. I gained 35 lbs with pregnancy and lost all of that within 2 weeks.
God has mercifully allowed me to lose over 180 lbs with Weigh Down and even have another child. All I ever wanted was to be able to wear a size 18. I never, ever, ever thought I would be anything approaching normal, let alone thin! I now wear a size 4! I didn't even know that existed before this! I have great health! No more aching joints or bad back! This is a dream life and a joy. Nowhere else can you find this freedom and peace and true life! I love God; I love His plans, His day and His way of eating! I love that He made it so simple and easy, and I am SO grateful to Gwen Shamblin and WeighDown for continuing to pour out materials and resources to help us all on this path!
It is not just the weight and health that have changed. My marriage is sweet and joyful. I used to be so angry and frustrated, but now I am at peace and truly happy. I used to be depressed all the time, but that has not been an issue for me at all for years! You truly can be free from all that pain and hurt and sadness FOREVER! No more diets for me! No more having to find new clothes every season! No more excuses! This is the answer!
Jill Snapp
---
---