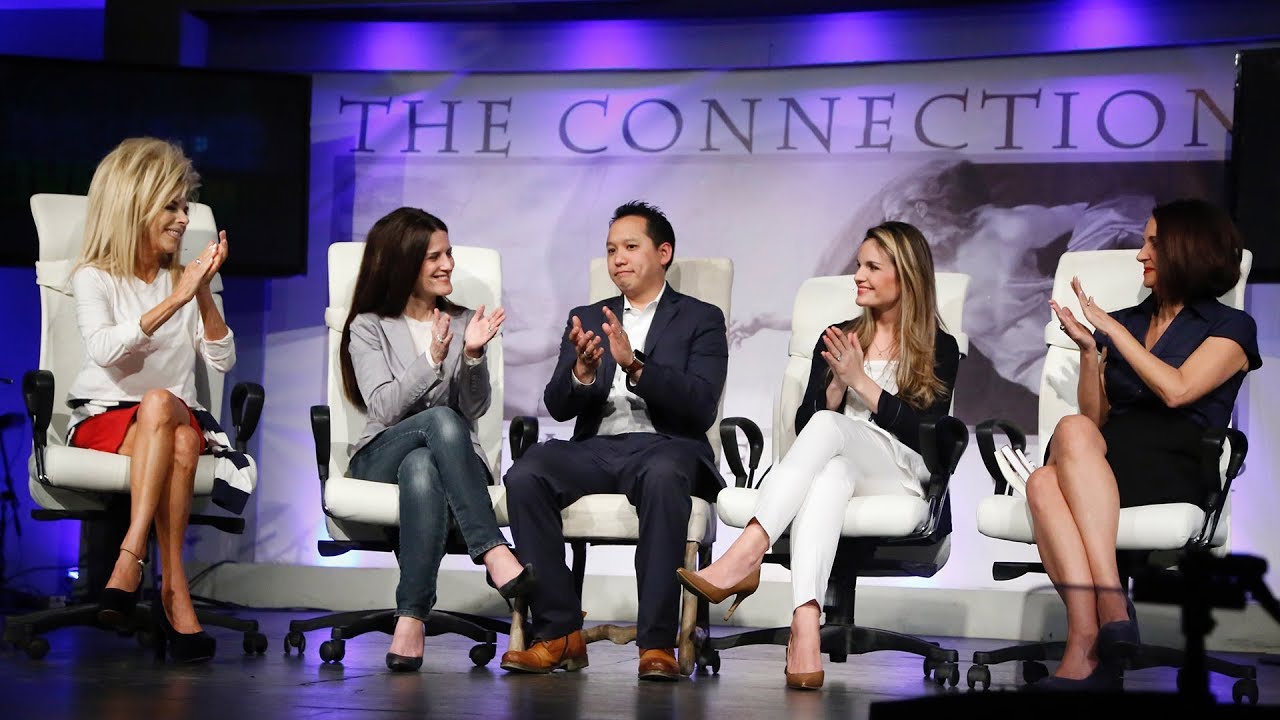 Weight Loss for Millennials
April 10, 2018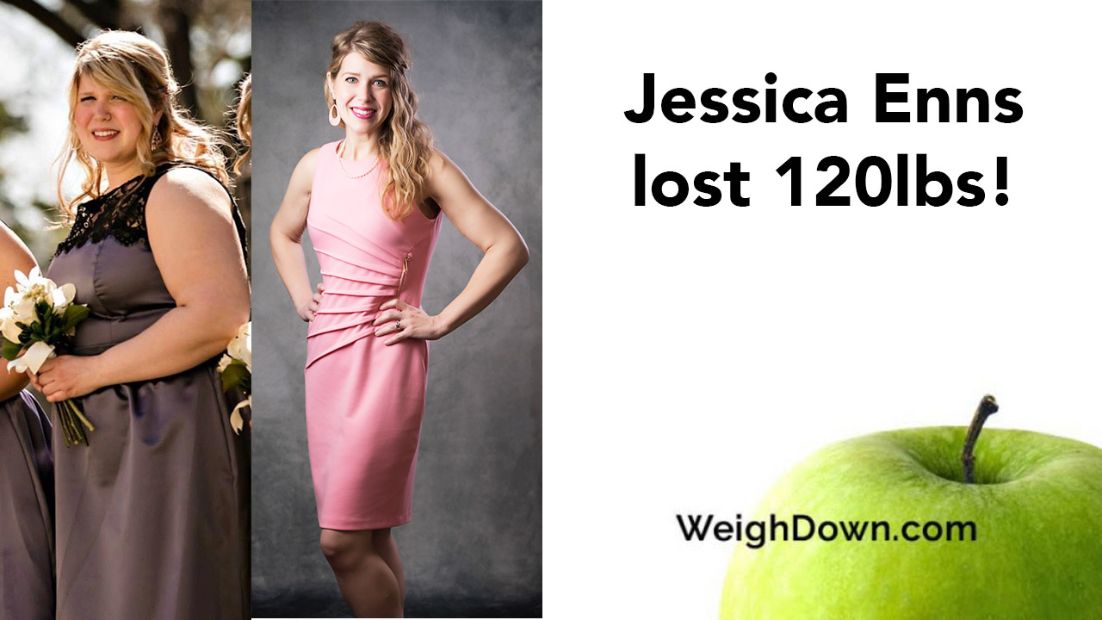 Jessica Enns – Weight Loss of 120 Pounds
April 17, 2018
Elizabeth Pennington – Weight Loss of 80 Pounds
Elizabeth Pennington in Her Own Words…
Being Overweight was Genetic – So I Thought
Since finding Weigh Downin 2013, my life is considerably better than I could have ever imagined or hoped. Since around the age of nine I recall being overweight and self-focused. As one of five children growing up in Indiana, I had the "eat it now before someone else does" mentality.
As one who is tall, yet knowing I was overweight, I was told that I had a high metabolism since I could eat so much and still not be extremely obese.I always assumed that my being overweight was due in part to my genetic makeup and heredity.
Overweight was Leading to Headaches, Joint Pain & Allergies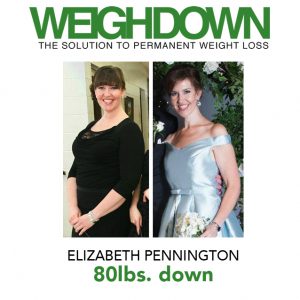 Though I tried many diets and over-exercising to control my weight, it would not come off. If I did lose any weight, it came back relatively quickly as diets were painfully difficult and short lived. Times of no dieting, coupled with a mindset that "I might as well finish off the food now for tomorrow I will start the diet (again)" and "if I finished the food I wouldn't be tempted," were sprinkled throughout the many failed diets.
Traveling was always uncomfortable as I dealt with upset stomach regularly, which I controlled using a variety of over-the-counter medications. Other physical ailments from being overweight included chronic headaches, joint pain, and even times of feeling unable to breathe properly due to the weight around my middle. From overloading my system with too much food, I then developed many food sensitivities and some food allergies as a young adult that required me to carry liquid anti-histamine and epinephrine with me at all times.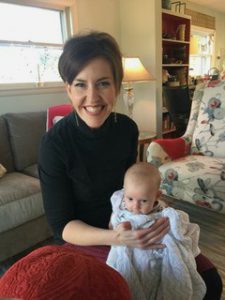 Fast forward to July 2012 when my sister-in-law (Rachael Purdy's testimony) introduced me to Weigh Down one month after I married. The information mostly went in one ear and out the other, but a remnant of that truth stuckand in February of 2013 I quietly viewed several of the Weigh Down at Home videos.
I was sick of being fat, so during a business trip the following month I decided to give the basic principles a try. Because I wasn't spending my time or money preparing the food, it was a good time to try eating only half of what I ordered. The weight started coming off and I was enjoying regular foods without guilt and I was letting go of control, anti-authority, and self-induced stress that previously drove me to the food and diets.
Since first "trying out" Weigh Down in 2013 I have lost a total of 80 pounds (30 of which I didn't know I had to lose), the physical ailments are gone, and many of the food sensitivities are gone. I experienced a very easy pregnancy in 2015 which I know was due in whole to the blessings of applying what I learned in Weigh Down. I have returned to my pre-pregnancy weight without fear of regaining it!