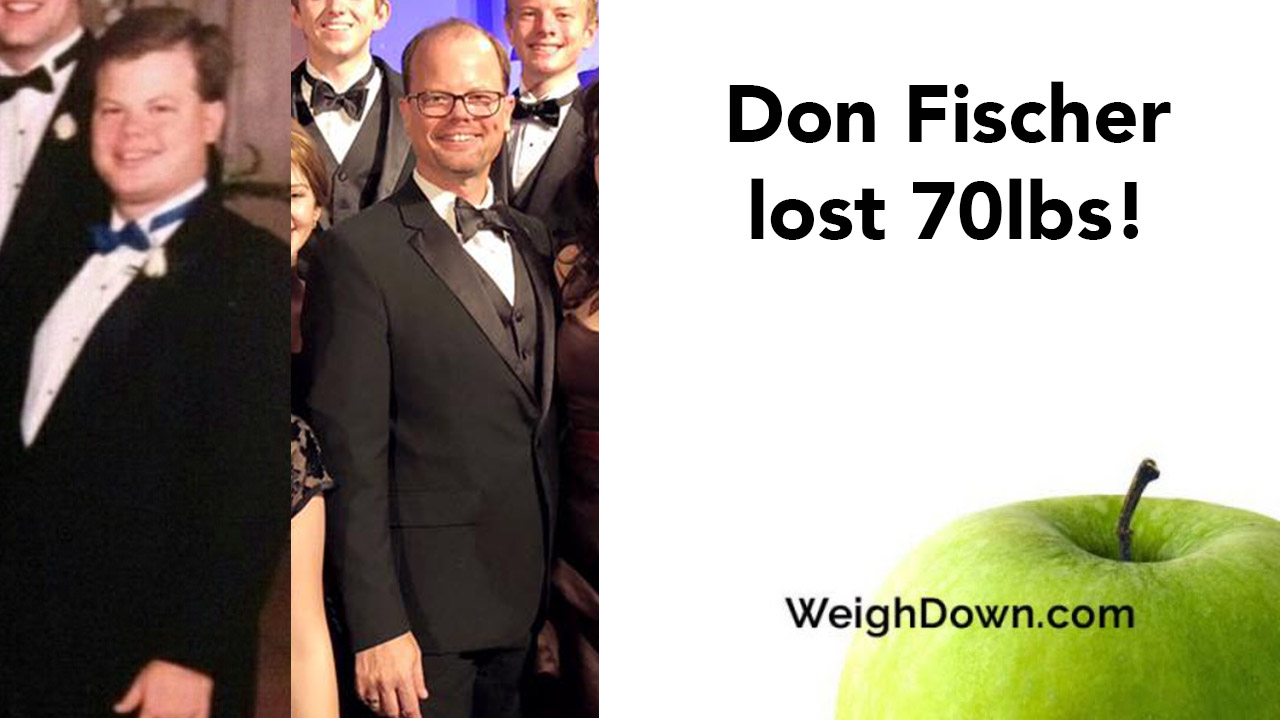 Don Fischer – Weight Loss of 70 Pounds
October 24, 2017
Sarah Purdy – Weight Loss of 40 Pounds
November 7, 2017
Carol Anger – Weight Loss of 30 Pounds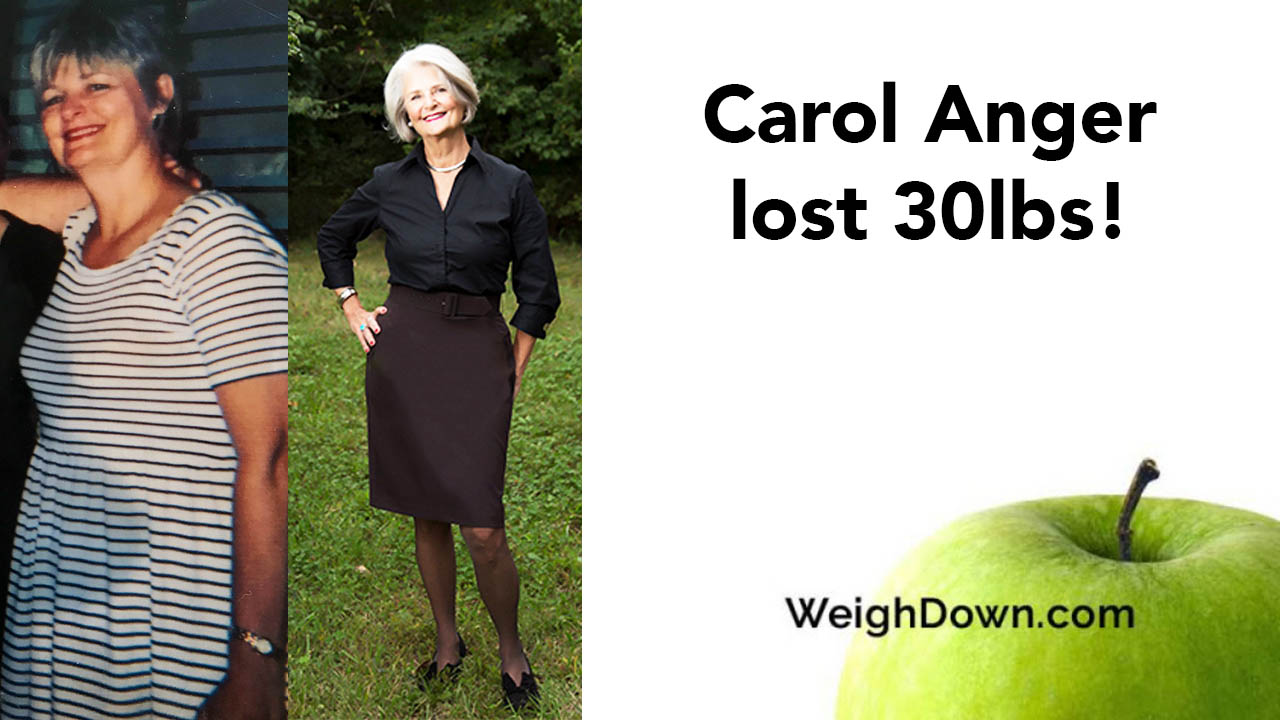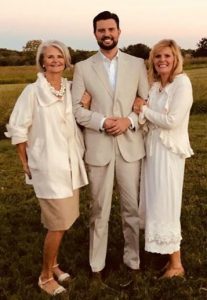 "Finding Weigh Down in 2001 was truly a lifesaver," says Carol Anger.  "I grew up in Brooklyn, New York being sent off to Sunday School with my siblings by my Norwegian parents." Carol eventually fell away from church; however, after becoming a wife and then mother she was led to find a church for her growing children. "It seemed like the 'right' thing to do."
So she found a local church for herself and two young children Kristine and Tedd. After going through a very difficult time in her life, God birthed a longing inside her heart to find Him and know Him. She prayed, "God if you're really there, I'm here." She felt an immediate change in her heart and decided shortly after to change churches after continuing to seek a church of conviction and real change.
Finding God Through Weigh Down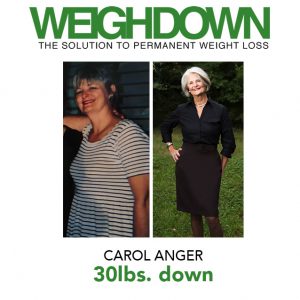 Fast forward several years and Carol's son Tedd, who was now married, had been introduced to a weight loss program, by his beautiful wife Candace. "Tedd seemed to really think it was special. It was Weigh Down Ministries. After taking my first class, I realized what I knew about God was severely deficient. In fact, I knew nothing. What I heard convicted and humbled me, and I knew I had found what I had been searching for so many years.
"I had no idea that greed for food was idolatry and that is was keeping me from having a deep relationship with God. I lost 30 pounds with Weigh Down but that was just the beginning of my becoming a new creation."
The resources that changed Carol life were Weigh Down Advanced, The History of the Love of God and The Tablet.
Learning God's Standard
"I praise God for the truth I learned with Weigh Down, that God did in fact have a standard and I had a responsibility to meet that standard and that I could meet it! I needed to change and I could change. I believe every test is hand-designed by God.
"When I joined, my life began anew because I became a new creation. The 30-pound weight loss was the easy part. But over time, my heart began changing from a heart of stone to one of flesh, beating only for God's will to be done within me.  My life has completely been reversed to one of utmost joy of having a personal relationship with God and His son Jesus Christ. I have laid down stubbornness, pride and self-focus. Everything that changed in my has been because of God working through his vessel Gwen Shamblin."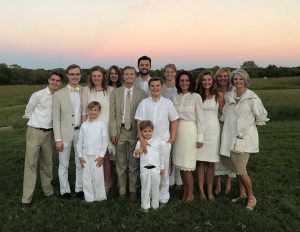 God has completely blessed Carol and her family immeasurably. Her marriage is one that has been restored and she now has a home filled with peace. She has the joy of having her son Tedd and his beautiful wife Candace and their children, her daughter Kristine and her family and her niece Lorina and her husband Eric and their family all being a part of this beautiful church and place they all call home.
"I thank God above for His servant Gwen Shamblin for her faithfulness in teaching His truth that brings conviction that taught me how to look within my heart, hearing what God wants changed and for faithfully delivering His word that taught me how to change for His Glory."
​Read more of Carol's on RemnantFellowshipNews.com