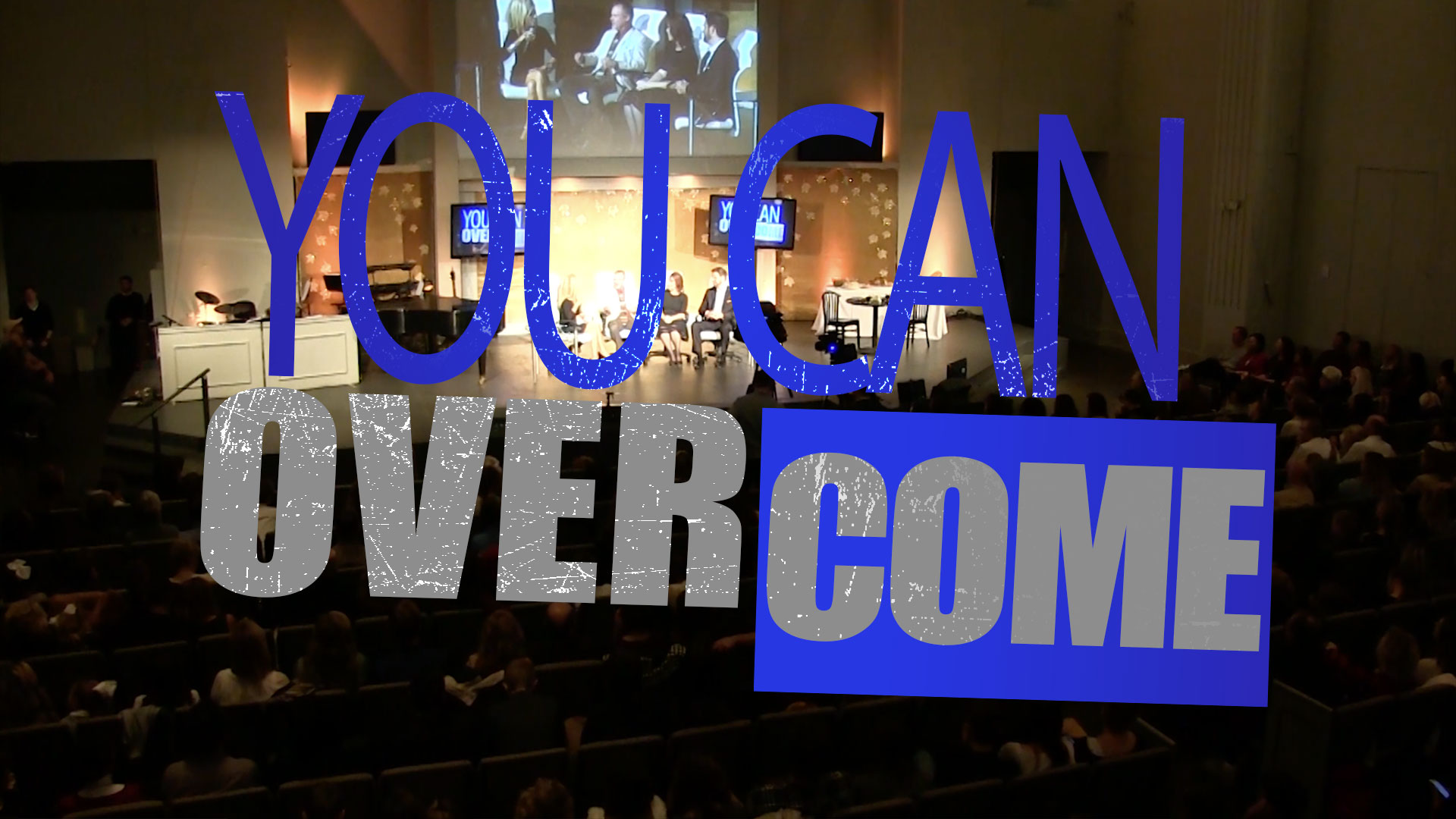 Holiday Eating
November 13, 2018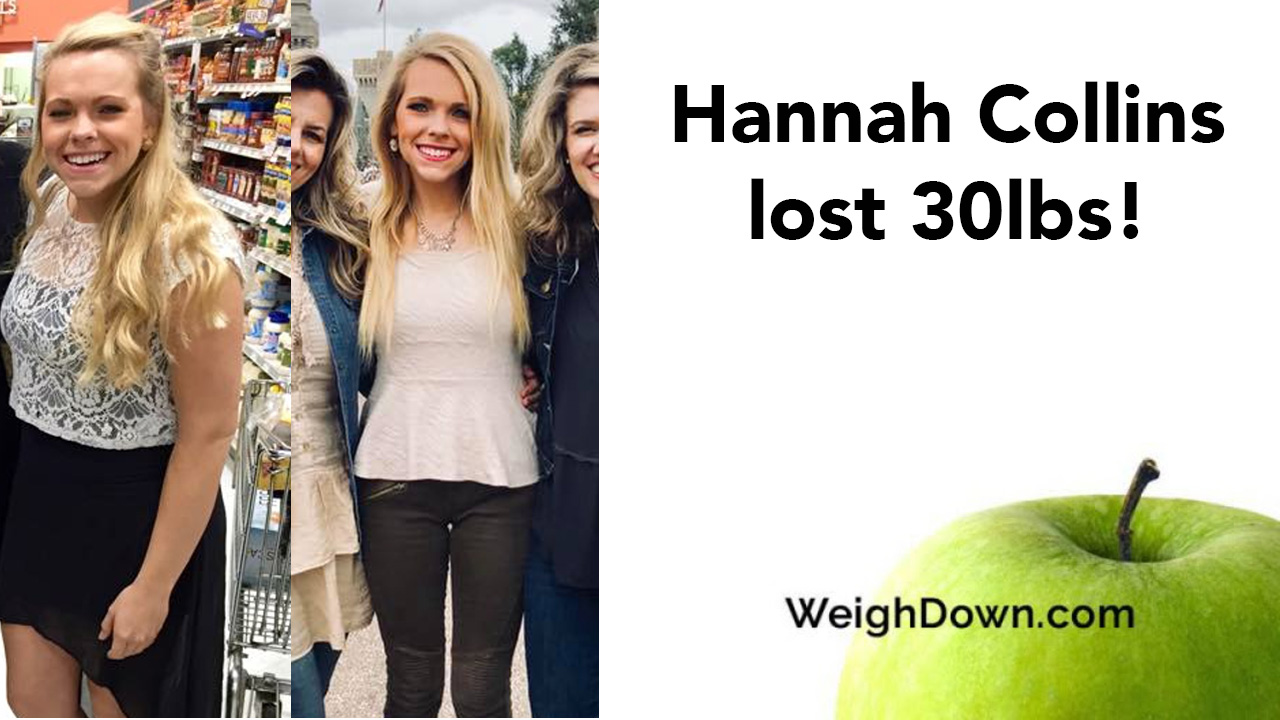 Hannah Collins – Weight Loss of 30 Pounds
January 28, 2019
Weigh Down Works! Book Launch
Weigh Down Presents – Weigh Down Works! Book Launch
Please join hosts Gwen Shamblin Lara and Tedd Anger, along with guests Jill Smith, Terris Meadors, Jamie Field, Terrell Cohen, Jessica Enns, Adam Barnhart, Therese Jost, Jayne Dubois, Lisa Peters and Rob Day, as they share their own personal stories about the struggles they encountered for many years while trying to lose unwanted weight . . . Until they discovered Weigh Down!
Through the timeless teachings of Gwen via countless books and workbooks, as well as audio and video studies, these individuals have learned how to give up their personal desires for food and listen to their innate signals for hunger and fullness . . . A system designed by God to eliminate any form of greed for food.
Get excited as Gwen launches "Weigh Down Works!" the 30-year anniversary edition of her best seller, "The Weigh Down Diet." The latest version is packed full of inspiring success stories and more weight loss tips. This is a must-have for anyone looking for the answer to permanent weight loss!
Because of the many years of countless changed lives and success stories, the new book has been appropriately titled, "Weigh Down Works!" and it is an in-depth, Scripturally-based blueprint of how to get to your perfect weight . . .PERMANENTLY!!!
The evidence is in. Get your copy today! Why? Because Weigh Down Works!
Special Guests: Jill Smith, Terris Meadors, Jamie Field, Terrell Cohen, Jessica Enns, Adam Barnhart, Therese Jost, Jayne Dubois, Lisa Peters and Rob Day
Copyright 2018 Remanant Fellowship, Weigh Down Ministries, and Gwen Shamblin Lara