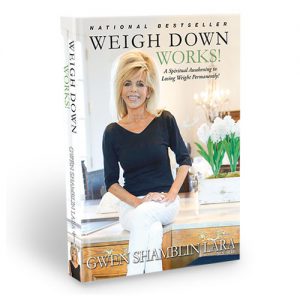 There is a New Life Waiting for You!
December 2, 2022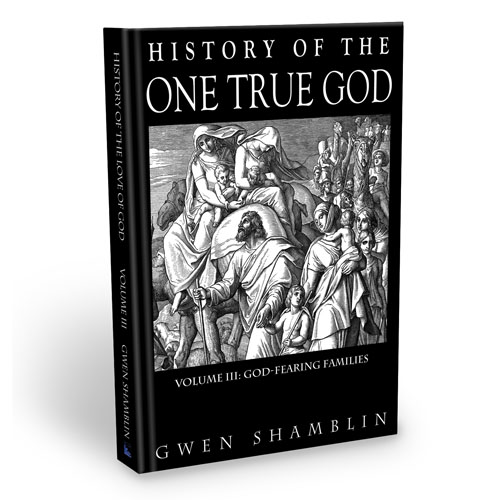 How to Enhance Your Life Today
December 4, 2022
The Super Community of Love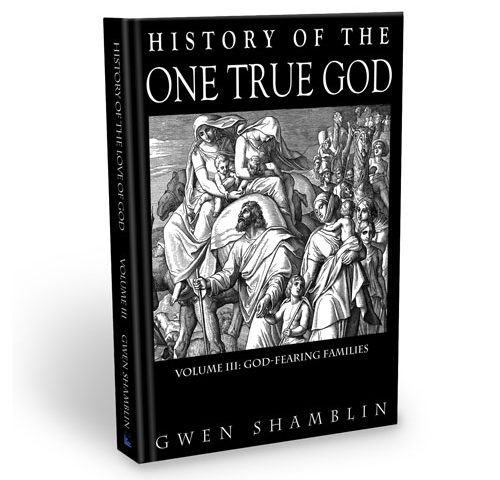 For Zion's sake I will not keep silent, for Jerusalem's sake I will not remain quiet, till her righteousness shines out like the dawn, her salvation like a blazing torch. The nations will see your righteousness, and all kings your glory; you will be called by a new name that the mouth of the Lord will bestow. You will be a crown of splendor in the Lord's hand, a royal diadem in the hand of your God. Isaiah 62:1-3
To have this picture of Heaven on Earth, it is going to take everyone choosing to go ALL IN and getting rid of every offensive vice so that God can reside in the heart on Earth as He does in Heaven—so that a light can be left for our children and our children's children.
We need to surrender everything, throw off the pressures of the secular and allow God to reside in our hearts. Numbers do not matter. Even if it is only a few totally pure people left carrying the Spirit of the Almighty God in their soul, that is more powerful than all the armies in the world put together. I want God on Earth! His Kingdom come, His Will be done. We must concentrate on this one goal, and we must fight for God's Kingdom; and then we must teach this around the world, for the Church is universal—there is no race, creed, color, continent—it is those who are in love with God.
How do we start? It begins in our own heart. We repent of our sins, and then we love God with abandon, with all we have—heart, soul, mind and strength. Have you fully repented of greed and a selfish agenda? What are you waiting on? Those who have laid down sin, those who are focused on God above, are the ones who can love. What is distracting you? Have you taken time to seek your Heavenly Father and love Him? Then the love of God will spill over for the family of Saints.
For more, read History of the One True God, Volume III – God-Fearing Families.