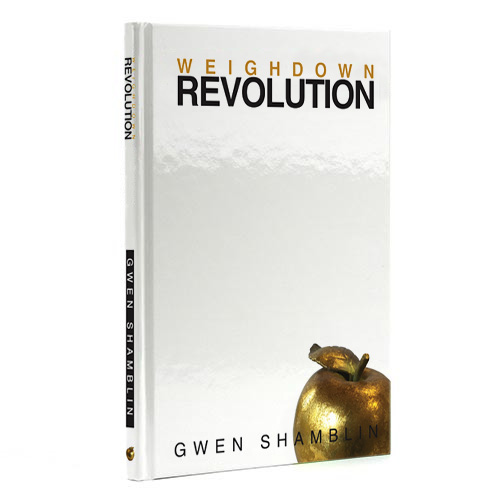 Direction from Within
September 23, 2023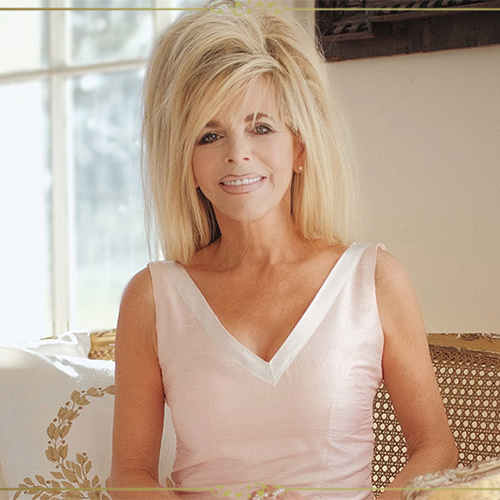 True Freedom
September 25, 2023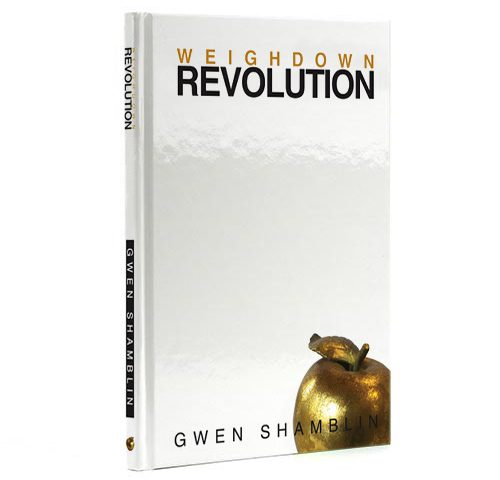 If you do not stop the diets, the gimmicks and the shortcuts, the next thing you know, you will find yourself throwing in the towel and you are back to bingeing again…and you wonder what in the world is wrong.
No one is getting younger. You are not here for temporary weight loss, but rather a lifestyle change…you are done forever with pain and exhaustion, self-pity and depression. I know you are ready because you are even more aware that if you keep this up, you might have something worse happen to you and your health. In fact, we see this in the Book of John, Later Jesus found him at the temple and said to him, "See, you are well again. Stop sinning or something worse may happen to you." John 5:14
You did it before, you can do it again…and you did it by focusing only on God's hunger and fullness—no distractions. It is time for self-denial. Finally, you have come to the right place because you cannot do this just for your own health and high energy—that is selfish—it must be done for the glory of the Lord. We are not talking about mere denial…we are talking about following the footsteps of Christ who only denied himself by the lead of the Father and for the glory of the Father. You can do this! Let us do this for the glory of God!
For more on this, see the Revolution Class.