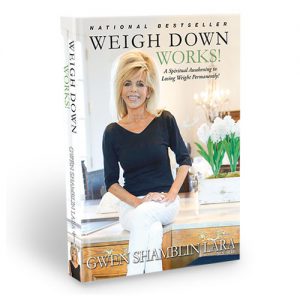 A Menu of God's Work…
November 19, 2022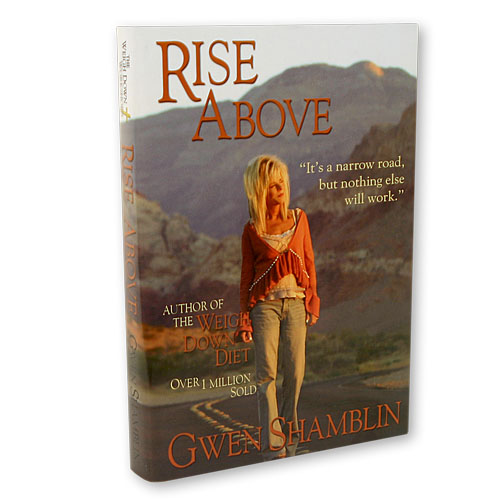 Approaching Special Occasion Meals
November 21, 2022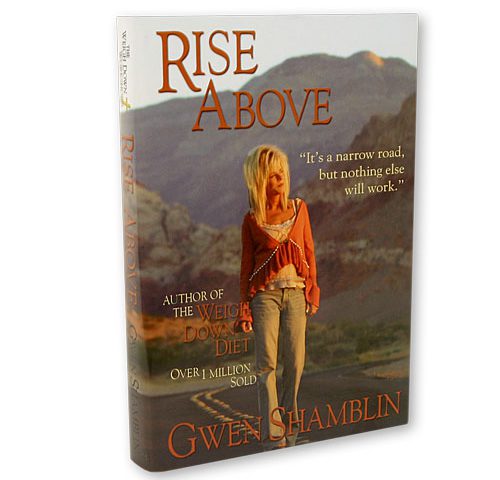 When I was a little girl and falling in love with God, I would think about Him and talk to Him all the time. He has always been very real to me, and I have always wanted to be close to Him.
One thing I loved to do as a little girl was to imagine that Heaven was a big square pasture. I would say, God, if You'll just let me into Heaven, I'll stay way back in the far pasture, and that would be fine with me. I would be so happy, God! Well, I grew older and got to know Him better, and the next thing you know, I was trying to inch toward His castle. I was actually imagining myself getting closer to God. I told God, Please, if You will just let me into Your castle, I'll do anything. I'll even clean the bathrooms. I was willing to do anything to be a little closer to this magnificent King. I loved Him so much, being far away wasn't going to work. As I have continued to fall more and more in love with Him over the years, I have continued to ask God if I can get closer to Him.
My love for God fills my heart, and one of the things that I have always done is sing songs to God. There is one song in particular that I have been singing to Him for about twenty years. Whenever I hear certain songs, whether they are country, pop, or Christian, I know that God is singing them to me, and I echo in response to His love songs. When I was a child and imagined inching toward God's castle, there were times that I would worry that since God loved everybody, there might not be a room left for me in the castle. I wanted to make sure He saved a place for me. So, this is a short little song that I would sing to God:
Walk along the lake, with someone new.
Have Yourself a summer fling or two.
But remember I'm in love with You,
So save Your heart for me.
When the summer moon is on the rise,
And You're dancin' under starlit skies
Please don't let the stars get in Your eyes,
Just save Your heart for me.
When You're all alone, far away from home,
Someone's gonna flirt with You
I won't think it's wrong if You play along,
Just don't fall for someone new.
When the autumn winds begin to blow
And the summertime is on the go
You'll be in my arms again I know,
So save Your heart for me
Father, save Your heart for me.
(adapted from Gary Lewis and the Playboys)
For more, read Rise Above.