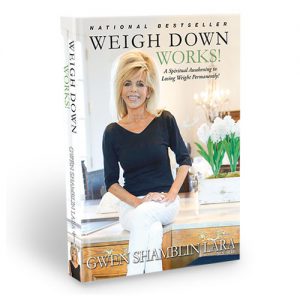 Excessive Food is a False Friend
May 19, 2023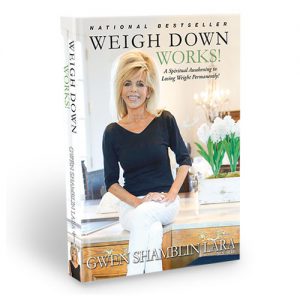 Are Processed Foods Okay?
May 21, 2023
Running to God for comfort and solutions makes sense. Do you need a counselor? He knows all truth, and His Word is a light unto your path. Do you need a friend? He is the God of all comfort. Are you low on cash, need your roof fixed or your car repaired? I have seen some pretty incredible things happen through prayer. Are you looking for excitement? His Kingdom is dynamic. There is nothing that He cannot do. He sometimes uses people to solve the problem, and sometimes He does not. He is creative, and you will know it is from Him.
Read more in Weigh Down Works!