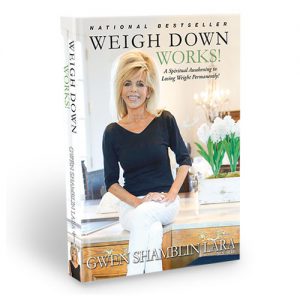 The Treasures of a Relationship with God
April 9, 2023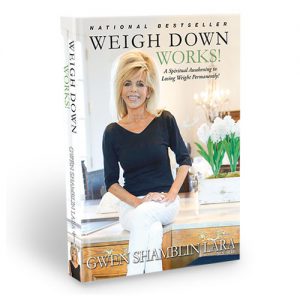 Reversing Your Focus
April 11, 2023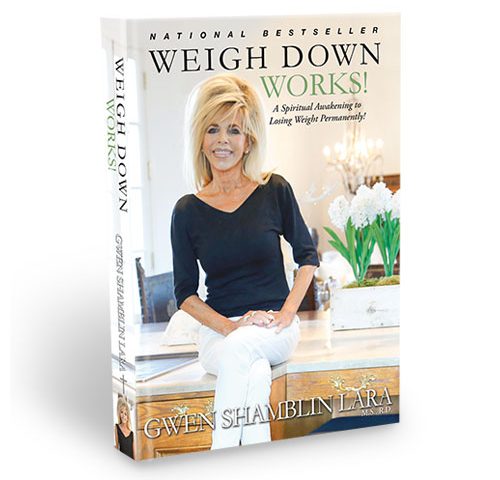 And without faith it is impossible to please God, because anyone who comes to him must believe that he exists and that he rewards those who earnestly seek him. Hebrews 11:6
God rewards you when you wait on Him and depend on Him for everything. It is all about depending on and waiting on God to supply your need. Isaiah 40:31 says, "but those who hope in the Lord will renew their strength. They will soar on wings like eagles; they will run and not grow weary, they will walk and not be faint."
If you will wait on and obey God and not overindulge yourself— which means you do not intentionally eat beyond full, you do not gorge yourself or hoard the food—there will be a reward for you. We call these rewards "happies" or jewels. God is that personal, and you will know that it is from a personal God because only He knows your individual and specific wishes. Again, recompense will always be awaiting you if you are laying down an idol (stopping when you are full). One of the most important assignments is to connect obedience and rewards—and then record. Wait for the Reward and then Record!
Read more in Weigh Down Works!