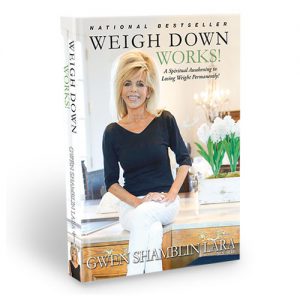 Like This Child
August 31, 2023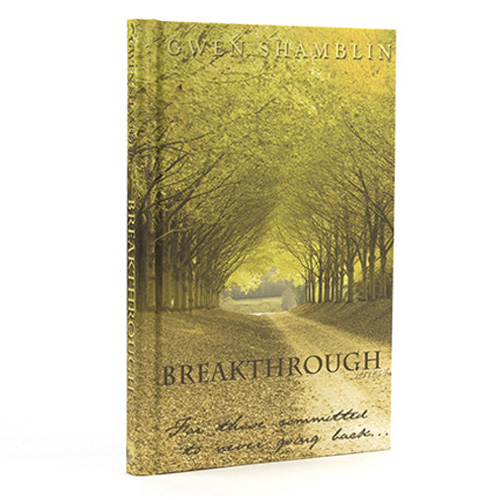 The Final Breakthrough
September 2, 2023
It is Time to Break Through the Chains!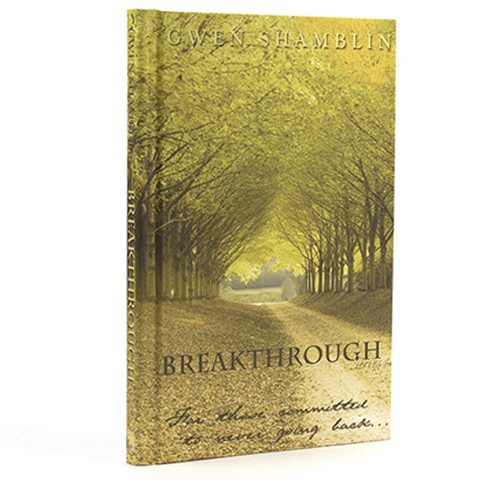 You were taught, with regard to your former way of life, to put off your old self, which is being corrupted by its deceitful desires; to be made new in the attitude of your minds; and to put on the new self, created to be like God in true righteousness and holiness. Ephesians 4:22-24
God has sent His Words from the Heavens to help you to break thru the chains that have held you back. Breaking thru strongholds in the world is going to take your full or complete concentration. You will need to surrender your full heart and entire soul; it will take all of your entire mind and thought process and all of your energy and strength. Any resistance to God should always get your total attention—full, complete attention. This must be your only goal, your new goal, your new lease on life, how you are born again. This will be a full focus on obedience to God. You cannot flirt with the world and have a relationship with God. You will be miserable because you cannot have both. It is about making a choice and dropping one or the other. You have a chance to make a choice and get off the fence.