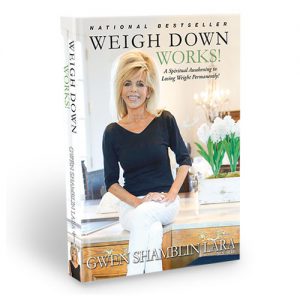 How to Stop When You Feel Satisfied
February 23, 2023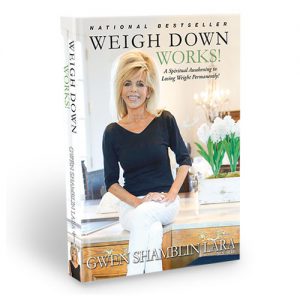 How to Know What "Full" Is
February 25, 2023
How to Eat Out at a Restaurant and Still Lose Weight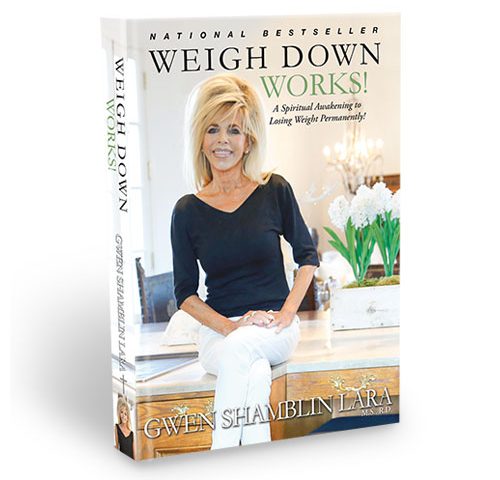 What if you are invited to eat at a restaurant, but do not want to overeat?
Answer: Pray and get prepared, for eating out can be tempting. In the past, you used to order too much and eat it all. This will be different for the rest of your life. Now you will go and be in control for the glory of God—you will order less and eat the appropriate amount for you, and have a carryout or share your food. The good news is that everything is cheaper for the rest of your life, so you will save cash… and be at a healthy weight!
Do not eat prior to eating out so that you are truly hungry when you arrive. Choose and order the foods your body seems to want, and now you may eat hamburgers and French fries, etc. But beware, Americans are served very large volumes of food; therefore, consider cutting the food portions down. Sometimes half of a burger will do! Ask the server for a carryout at the beginning of the meal and put half in the carryout as soon as you receive your order so you can get it out of sight if that is helpful. Our experience is that you may feel the full feeling even before you finish the first half. Assure the server that the food was wonderful, or he may worry that you were not pleased and therefore worry about the tip. Take the carryout home. If you can, eat it the next time you feel hungry, or you can give it to a family member. Keep reminding yourself that food will be there. It is not going to disappear, and that your next hunger will come before long.
Read more in Weigh Down Works!