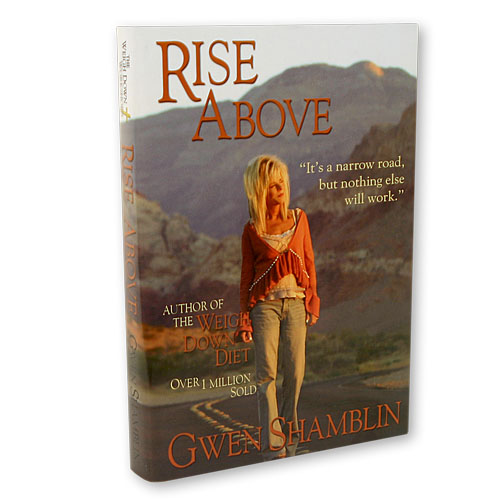 Approaching Special Occasion Meals
November 20, 2023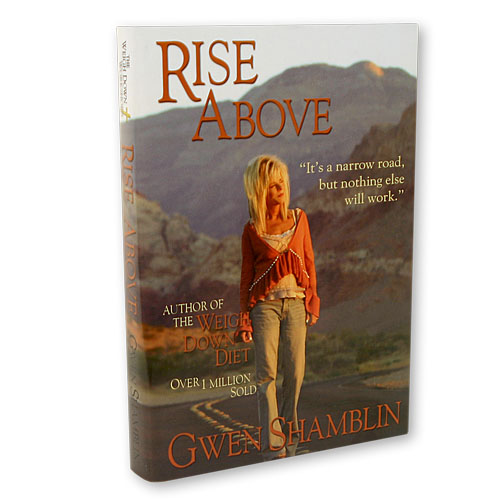 Biggest Tip: Invite God
November 22, 2023
Special Occasion Meal Tips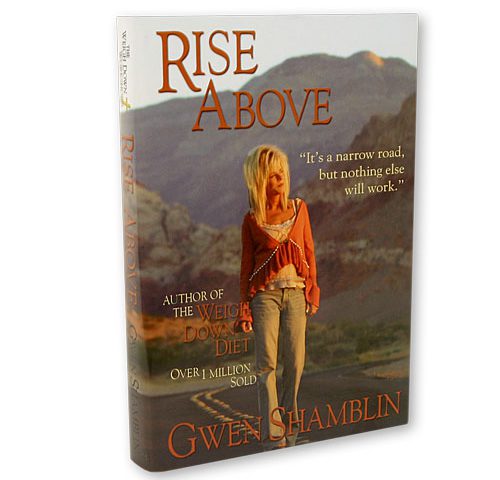 So then, just as you received Christ Jesus as Lord, continue to live in him, rooted and built up in him, strengthened in the faith as you were taught, and overflowing with thankfulness. Colossians 2:6-7
Here's another batch of Weigh Down tips to get you through holiday meals with peace and Godly control!
There's nothing like getting together with family and special friends, especially at Thanksgiving and Christmas. All the bakeries display a festive array of cakes, pies, cookies, breads, and other tantalizing treats. And who can resist the smell of fresh bread baking, turkey roasting, or glazed ham baking in the oven? These special occasions also tend to revive old family recipes from past generations that can sometimes tempt us to binge. One tip to help you rise above the binge at large family meals is to first survey all the food and know what is available. Then you can choose the things that will be the most appealing to you at mealtime – rating your foods! After you have surveyed the food and selected your favorites—place small portions of what you have chosen on your plate: a piece of glazed ham instead of turkey and dressing, and sweet potatoes with marshmallows instead of the mashed potatoes and gravy. You might feel like adding some green beans and a dinner roll, and decide to wait on dessert for now. You can always come back for dessert if you aren't satisfied yet, or you can always take some dessert home for later!
Now you are ready to sit and enjoy your holiday meal. Since you have already surveyed the food and selected your favorites, you can now rate the selections you have on your plate. Remember to eat the BEST bites first – don't save the best for last anymore! And remember that you do NOT have to clean your plate! When you feel yourself approaching fullness, push the plate aside or simply cover it with your napkin. If the dessert looks good but you are satisfied, ask if you can fix a small take-home plate! Most hostesses will be honored that you would like to take some food home!
This time with family is a blessing and a gift from the Father. It is not a time to be relaxed and let old greedy habits reappear! Be strengthened in faith and overflowing with thankfulness, and remember that these special days are not all about the food – instead, make every day all about God!
(Excerpt from Rise Above, by Gwen Lara)