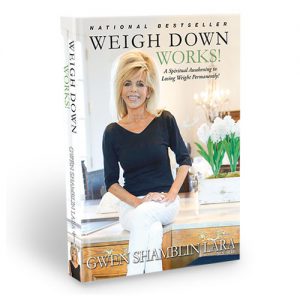 Will Weigh Down Work for Me?
January 10, 2023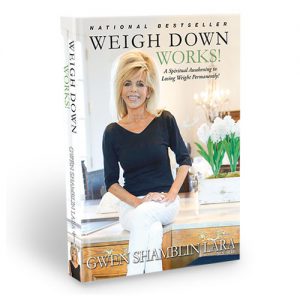 What Should I Drink for Weight Loss Success?
January 12, 2023
God is my Morning and my Night…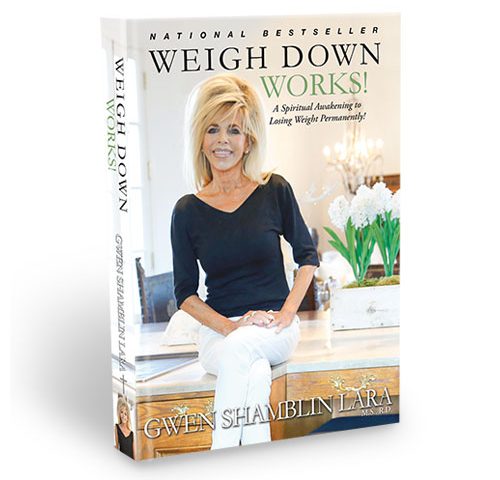 Then Jesus declared, "I am the bread of life. He who comes to me will never go hungry, and he who believes in me will never be thirsty."
John 6:35
God is my morning and my night; He is my Alpha and Omega. He is the Beginning and the End. God is my everything and He is your everything, but you might not know that yet. There is nothing that He can't do, and He wants to show you if you would only give Him the floor for a few minutes. I learn something new every week. I am going to start a list of the things that He has been to me and for me, and you can add to it.
I am not needy anymore because . . .
God is a mechanic. He can fix my car, computer, or camera.
God is a roofer. He can fix my leaky roof without the help of human hands.
God is my husband-defender.  God can help me to the car with a heavy load and protect me. God is a conversationalist when I am alone, and He meets every need, in more ways than a spouse could do.
God is my interior decorator. He can pick out colors, furniture, and paintings. My whole house is a result of calling upon Him for everything.
God is my best friend. I used to try to give someone else this position, but I've learned through experience that there is no friend like Jesus.
God is my business CEO. The more I consult Him, the better things go.
God is my avenger. I never have to take revenge or get back at anyone.
God is my clothing consultant. He puts my outfits together in the morning. When I pray, He makes great new things come to mind.
God is my party coordinator. When I pray that people will have a good time, enjoy the food and company, and leave uplifted, the party is always great.
God is my only alarm clock. I have not set a traditional alarm clock in years, and God has always awakened me one way or another. I start talking to Him first thing every day and thank Him for waking me. The rest of the day follows suit.
God is my primary songwriter and musician.
God is the journalist and Bible scholar of all my writings. I just let the Word fall open, and the rest is history.
God is my foremost entertainer. He always shows me something new.
God is the great chef. I pray over food; I want each flavor to be savored. Since God made everyone's taste buds, He knows how to provide everyone's favorite tastes.
God is my primary physician. I consult Him first for all things. Occasionally, He will refer me to other doctors.
God is my sure Savior from temptation because He has offered Himself to be the object of my affection.
God is my invisible traffic director. He can part great seas of heavy traffic.
When God is your everything, you think twice about loving any other sensation on this earth!
Start YOUR list! God is . . .
To read more on this topic, get your copy of Weigh Down Works!