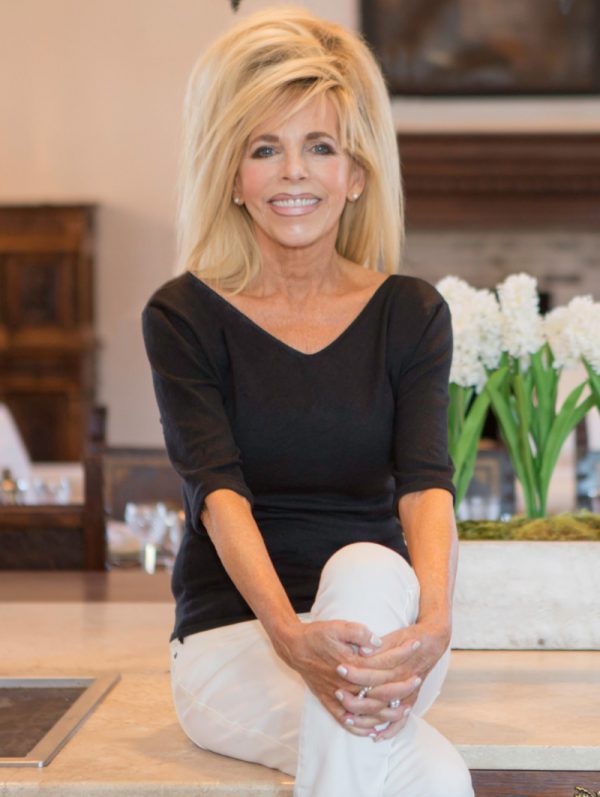 Not This Year
November 26, 2022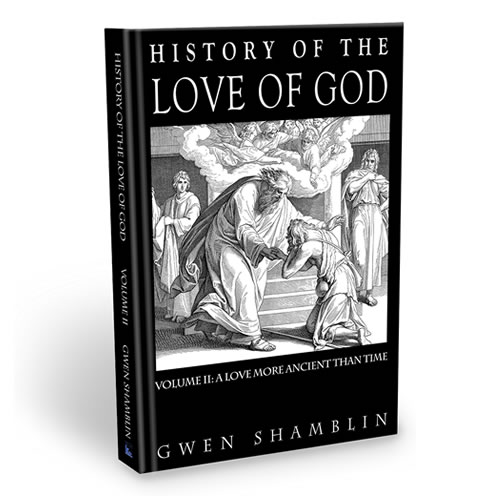 A Star of Love
November 28, 2022
Please do not feel bad if you have struggled. We live in a world that bombards us with a massive amount of information, and it is easy to get sidetracked. You may have lost one hundred pounds and gained some, or even all, of it back. You may have joined a Weigh Down seminar and never quite got the hang of it. You may have lost your weight but are still battling temptations frequently. Don't worry about all of that. I want you to know that God has put in my heart a love for each of you, and I truly wish I could give every one of you a hug and a sweet word of encouragement.
You are truly a precious eternal creation who has been given a world of choices. I understand that there is much confusion, but do not give up. I'm telling you—you can't give up now. You are going to make it. The victory is going to be sweet and worth the searching and the battles. God is the God of all comfort, and we are weary sojourners. Remember that your weight problem has caused you to cry out to God, and it is bringing you closer to God. You will eventually appreciate the thing that has caused you so much pain, for it will bring you into a deep and permanent relationship with the God of the universe.
For more on this topic, read Rise Above.